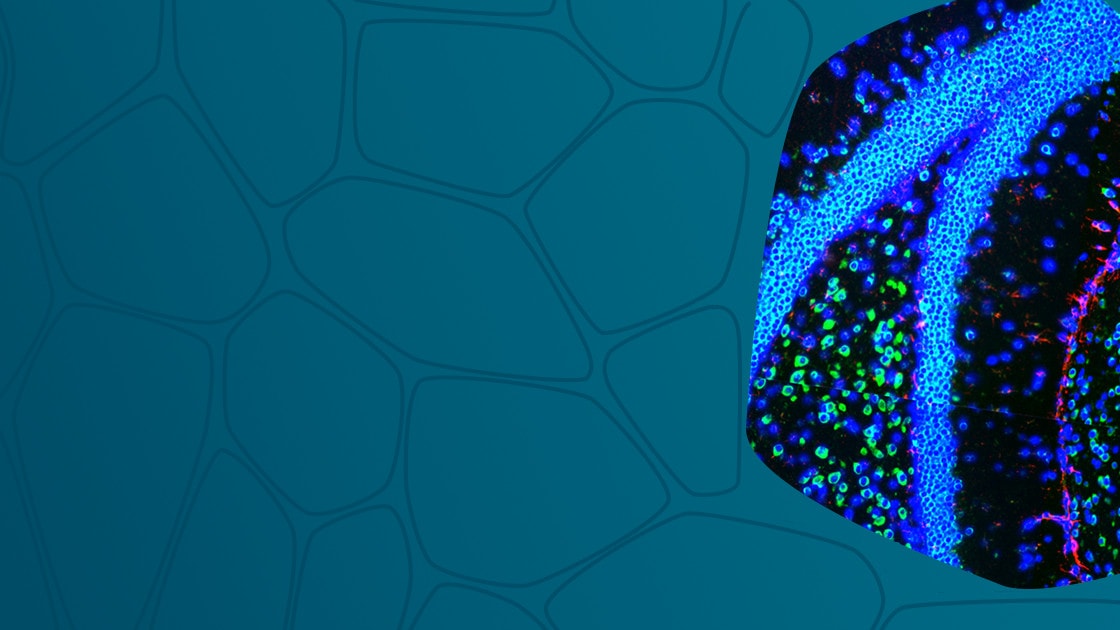 NanoString 5th Annual Spatial Genomics Summit
Webinar
The Spatial Genomics Summit will showcase exciting advancements in spatial biology, featuring the latest scientific discoveries by key leaders in their fields. Join us to learn about updates to the CosMx™ SMI, GeoMx® DSP and AtoMx™ SIP applications and product roadmaps. The Summit will highlight diverse spatial applications such as tissue atlasing, cell-cell interactions and cellular niche dynamics, proving their significance in each study.
Our speakers and their studies cross various research areas, such as oncology, immunology, neuroscience and spatial informatics.
Learning Objectives
Understanding spatial heterogeneity in tissue microenvironments to gain insight into different regions of tissues to identify potential biomarkers or therapeutic targets.
Explore spatial gene expression associated with various disease states. Comparing healthy and diseased tissues at the single-cell level to identify disease-specific alterations and potential spatial gene expression signatures.
Learn to apply advanced computational methods to analyze and visualize complex multi-omics data and extract meaningful insights about the spatial organization and their impact on cellular function and disease.
Supported By

Speakers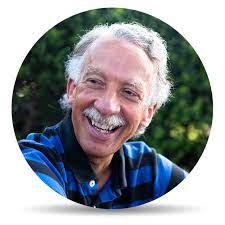 Joseph Beechem, PhD
Chief Scientific Officer and Senior Vice President of Research and Development, NanoString Technologies
Joseph M. Beechem, PhD, has served as the chief scientific officer and senior vice president of Research and Development at NanoString Technologies since April 2012. He has authored more than 200 peer-reviewed papers, averaging more than four citations each day, in diverse fields such as cancer immunology, infectious disease, imaging, biomathematics, physics, chemistry, spectroscopy, and diagnostics. In addition, Joseph Beechem is named on nearly 50 US patents or patent applications and has served on several editorial and scientific advisory boards. Joseph Beechem received a BS in Chemistry and Biology from Northern Kentucky University and a PhD in Biophysics from Johns Hopkins University.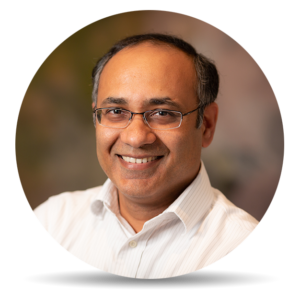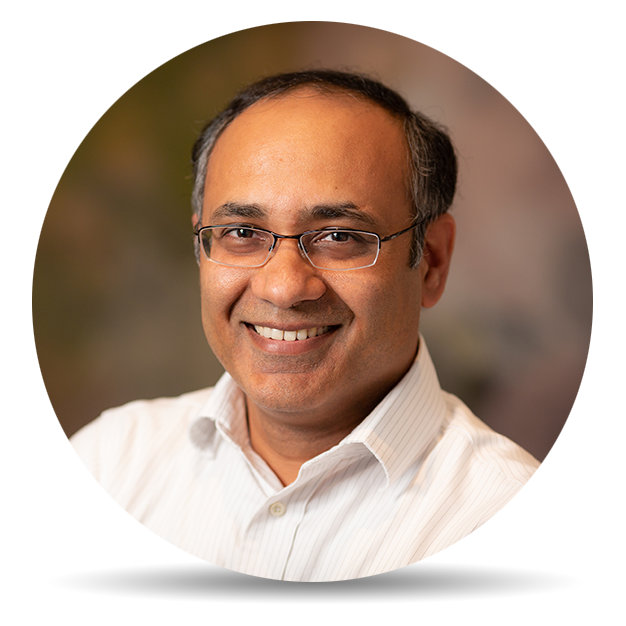 Vikram Devgan, PhD
Senior Director, Product Management, NanoString
Vikram Devgan, PhD, MBA is a Senior Director of the Spatial Genomics Business Unit at NanoString. Prior to joining NanoString, Dr. Devgan held positions of increasing responsibilities with the National Cancer Institute (NCI) and QIAGEN Inc., including the Chief of Clinical Grants and Contracts Branch of the Cancer Therapy Evaluation Program (CTEP) at NCI and the Head of Biological Research Content Business at QIAGEN. Dr. Devgan has extensive experience in genomics, particularly spatial biology. Dr. Devgan received his Ph.D. in molecular and cellular biology and conducted post-doctoral research at the Harvard Medical School, Massachusetts. He also holds an MBA in Business Integration from the University of Wurzburg, Germany.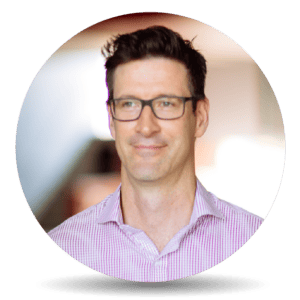 Nic West, PhD
Senior Lecturer, Griffith University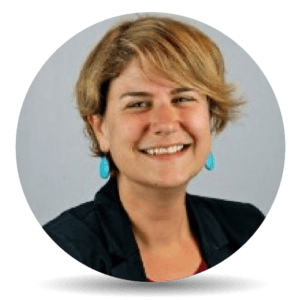 Sophie Wehrkamp-Richter, PhD
Sr. Product Marketing Manager, Illumina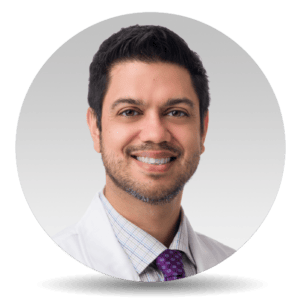 Parambir Dulai, MD
Associate Professor of Medicine, Northwestern University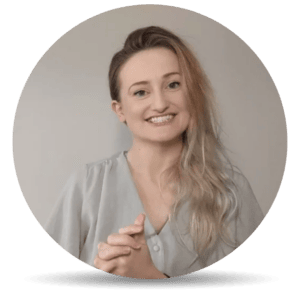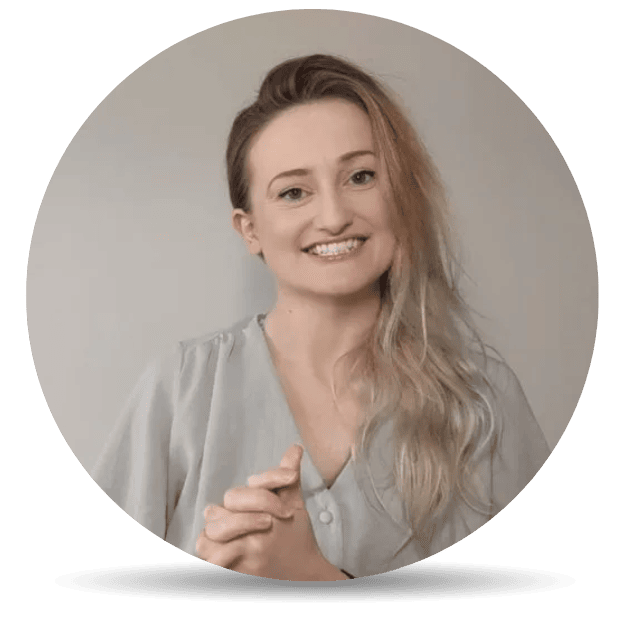 Susan Heavey, PhD
Lecturer, Centre for 3D Models of Health and Disease, University College London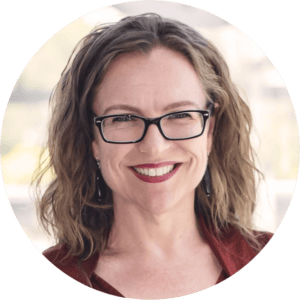 Melissa Davis, PhD
Program Lead, Computational Systems Oncology, SAiGENCI