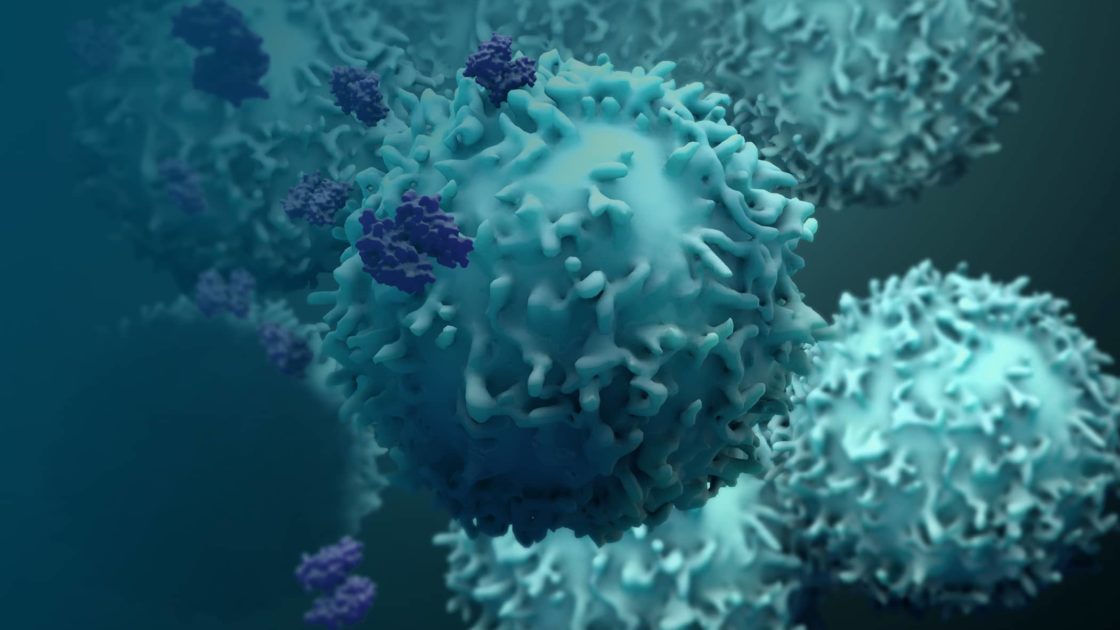 Navigating the spatial landscape of breast cancer with GeoMx DSP
Webinar
Advances in molecular tools now enable a multiomic, holistic view of cancer that rapidly advances the understanding of how tumors develop, evade the immune system, and progress. Join us for our upcoming webinar to learn about the benefits of spatial omics for cancer research:
Understand tumor heterogeneity
Understand impact of the tumor microenvironment on the immune response
Measure treatment response in clinical trials
Characterize the microenvironment along the tumor invasive margin
Discover and validate spatial biomarkers
Guest presentation
Digital profiling of immune biomarkers: relation to anthracycline benefit
Recent studies have shown that the tumor microenvironment can shape the response to immune-modulating therapies. Anthracyclines are a major chemotherapy regimen for breast cancer that induce immunogenic cell death. We hypothesized that patients with "immune hot" tumors may benefit from anthracyclines more than patients with "immune cold" tumors. As one of the largest breast cancer studies using NanoString's GeoMx Digital Spatial Profiling, we tested this hypothesis by profiling 35 biomarkers on 522 cases obtained from the Canadian Cancer Trials Group MA.5 phase III clinical trial.
Speaker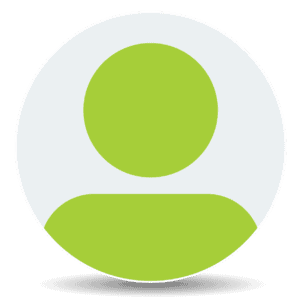 Harvard Medical School Spatial Day