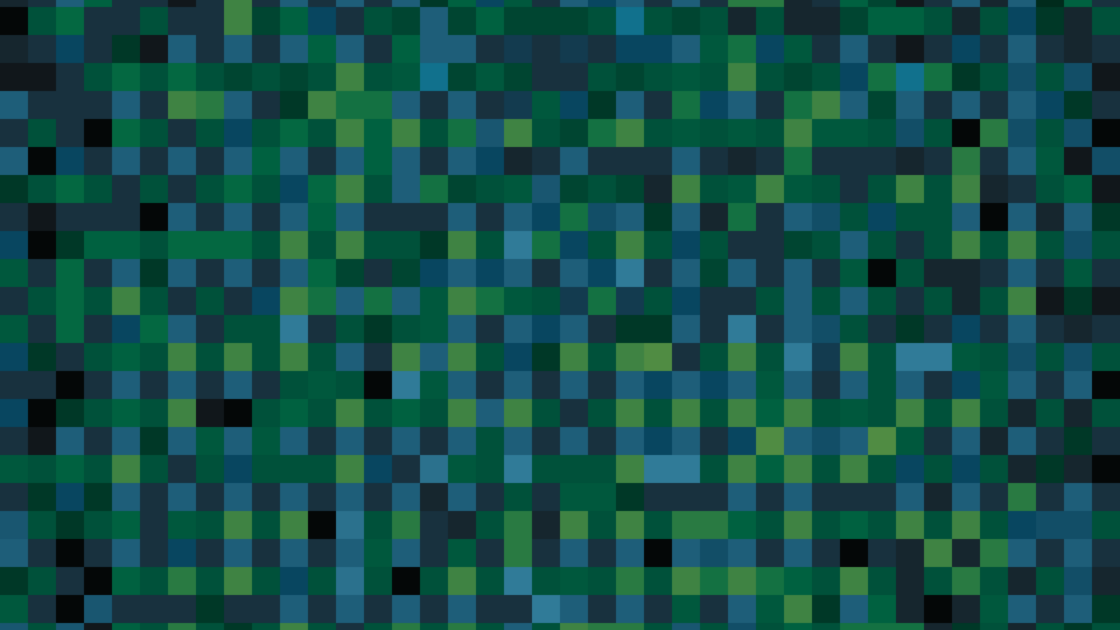 nCounter 101: Demystifying Direct Detection Analysis to Accelerate Your Biomarker Development
Webinar
Join us for a live webinar introducing NanoString's enzyme-free digital gene expression analysis platform- the nCounter® Analysis System. Multiplex up to 800 gene expression targets with just 15 minutes of hands-on time. Featuring robust performance on even the most difficult sample types (FFPE, peripheral blood) and unparalleled flexibility in content and throughput, the nCounter®️ Analysis System empowers you to rapidly translate basic science discoveries into actionable clinical insights. Over 7,000 peer reviewed publications have featured nCounter data- join us on Sept 14th to learn more about the platform and how it can help accelerate your biomarker development.
Topics covered during this webinar include:
What is the nCounter® Analysis System?
How does the nCounter® chemistry work?
How is nCounter different from RNA-seq and qPCR?
What does the nCounter® workflow look like?
What does nCounter® data look like?
What pre-designed, inventoried panels are available?
What customization options are available?
Speaker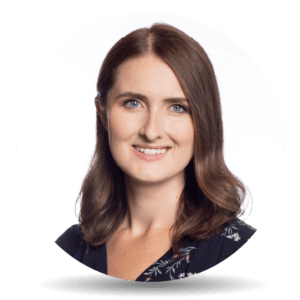 Breana Murphy
Associate Product Manager, NanoString
Breana Murphy is an Associate Product Manager at NanoString Technologies. She has worked at NanoString for the past seven years, where she has been at the forefront of numerous translational and clinical collaborations and led the launch of the new nCounter® Pro Analysis System. Breana began her NanoString career as a Clinical Research Associate, focusing on clinical site monitoring and collaborative engagement across multiple early and late-stage global clinical programs. Her strong background in molecular biology and keen focus on adding efficiencies to drug development pipelines afforded Breana an opportunity to advance into a Product Management role at NanoString. She currently oversees strategic initiatives for the nCounter brand. Breana holds both her BS and MBA from the University of Washington, and currently serves as Chair of the Seattle Chapter of Women In Bio (WIB). Her active involvement in women's entrepreneurship and leadership associations demonstrates her commitment to empowering diverse voices.