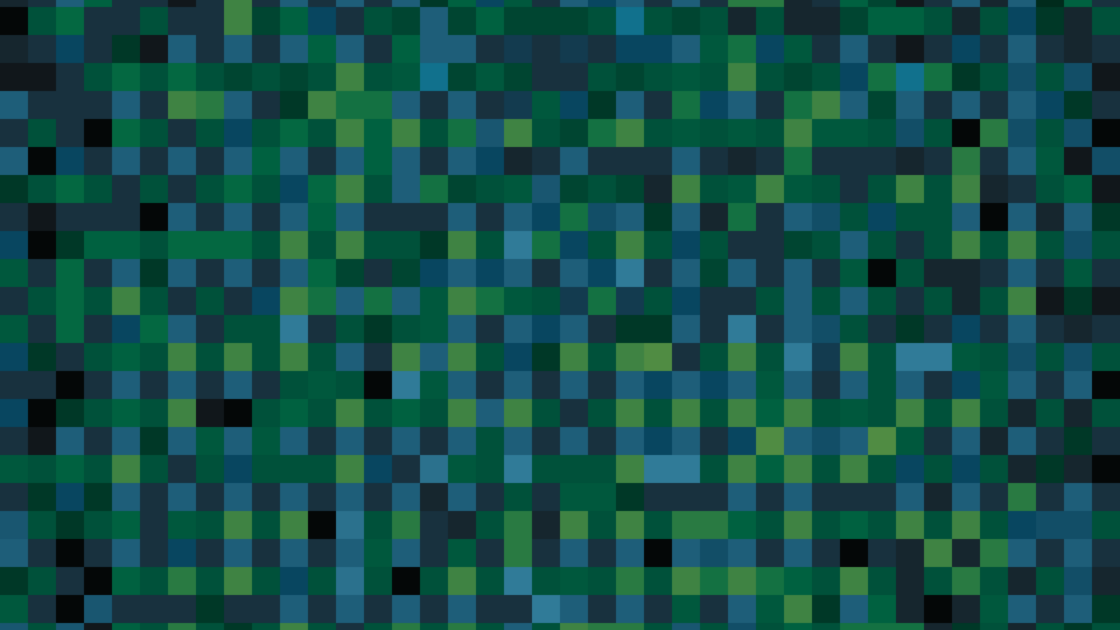 nCounter® 102: Exploring the Potential of nCounter Data Analysis
Webinar
Join us for a webinar introducing the functionality of nCounter® Data Analysis software and begin exploring the potential unleashed by digital gene expression profiling. This webinar will provide an overview of the free software that complements the nCounter Analysis System: nSolver™ and Advanced Analysis. This webinar will also cover ROSALIND®, an intuitive cloud-based software platform for analyzing and interpreting differential gene expression data. Lastly, the webinar will introduce NanoString's Data Analysis Services (DAS) which offers data analysis reports for gene signatures contained within nCounter Gene Expression Panels.
Topics covered during this webinar include:
What analysis software is available for analyzing nCounter data?
What types of analysis can I perform on nCounter data with the software?
What will the analysis output look like?
How do I QC my nCounter data?
What analysis services are offered at NanoString?
How can I access validated gene signatures?
Speaker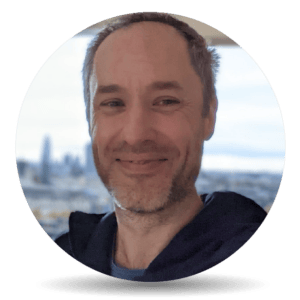 Richárd Buús, PhD
Field Application Scientist, NanoString
Richárd Buús holds a PhD in Cell Biology from the University of Liverpool, UK where he studied cell migration and motility. He then expanded the areas of his interest to clinical cancer research and biomarker discovery while working at UK-based academic institutions. His most impactful contributions were in developing and comparing prognostic and predictive biomarkers and gene signatures in the breast cancer field. Richard has been an nCounter user since 2012 and in 2021 he joined NanoString as a Field Applications Scientist in Europe where he currently supports Pharma and CRO customers.