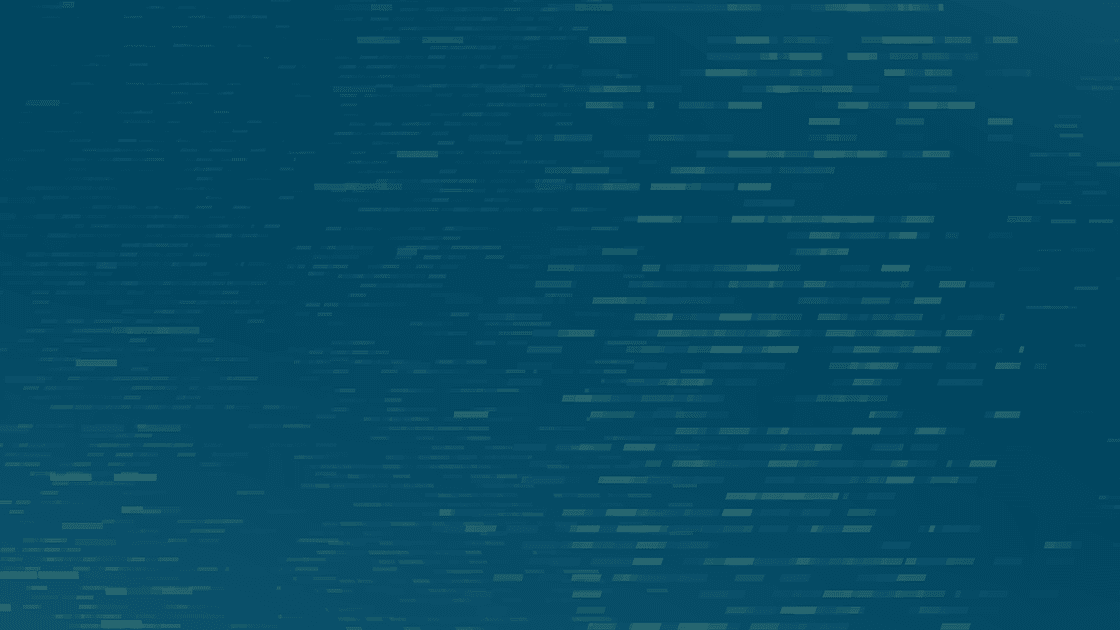 Spatial Multiomics Dissects the Pancreatic Tumor-Immune Microenvironment
Webinar
Join us to watch this replay of the NanoString Workshop from the 38th Annual Meeting of the Society for Immunotherapy of Cancer (SITC).
Using simultaneous, same-slide Spatial Proteogenomics with the GeoMx® IO Proteome Atlas and the Human Whole Transcriptome Atlas, Amaya Pankaj, MBBS, and her colleagues in David Ting's lab at Massachusetts General Hospital (MGH) Cancer Center are dissecting the complex interplay between heterogenous pancreatic tumor cells and the surrounding immune microenvironment. By delving into the role of Epithelial-Mesenchymal Transition (EMT) within the context of pancreatic cancer, their aim is to shed light on how the EMT influences tumor progression and its interaction with the immune microenvironment.
This work holds promise for understanding innovative immune therapeutic strategies that could potentially impact the treatment of pancreatic cancer.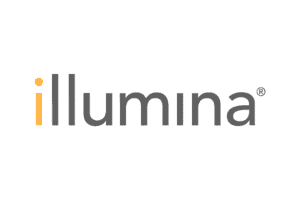 Speaker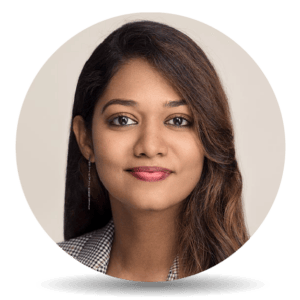 Amaya Pankaj, MBBS
Research fellow, Ting lab, MGH Cancer Center
Our research focuses on dissecting the complex interplay between heterogeneous pancreatic tumor cells and their surrounding immune microenvironment using cutting-edge spatial transcriptomics techniques. By delving into the role of Epithelial-Mesenchymal Transition (EMT) within the context of pancreatic cancer, we aim to shed light on how EMT influences tumor progression and its interaction with the immune microenvironment. Our work holds the promise of understanding innovative immune therapeutic strategies that could potentially impact the treatment of pancreatic cancer