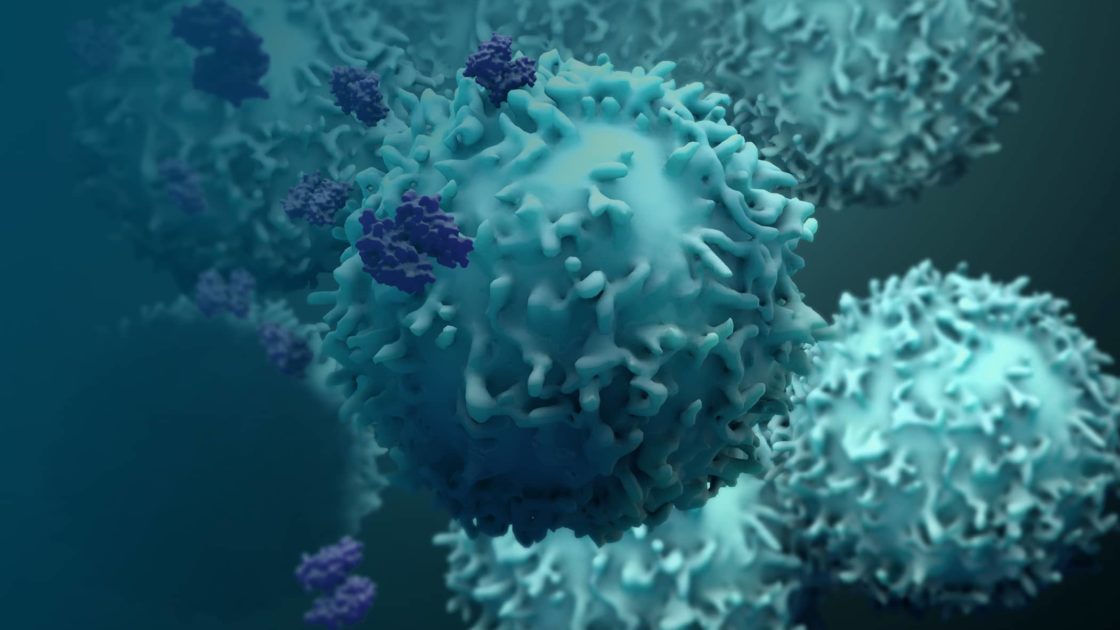 Spatial Snippets: GeoMx® Canine Cancer Atlas
Webinar
Join us for an introduction to the Canine Cancer Atlas, the newest spatial transcriptomic assay for the GeoMx® Digital Spatial Profiler. Covering 1,962 RNA targets involved in the onset and progression of canine cancer and the subsequent immune response, the GeoMx Canine Cancer Atlas can be used to study tumor heterogeneity in canine cancers, identify and validate biomarkers, and develop spatial gene expression signatures that correlate with cancer subtypes and/or treatment response. Built with experts in canine oncology and comparative oncology, the content in the Canine Cancer Atlas overlaps with that in the nCounter® Canine IO Panel, enabling a seamless transition from spatial to bulk expression analysis.
Speaker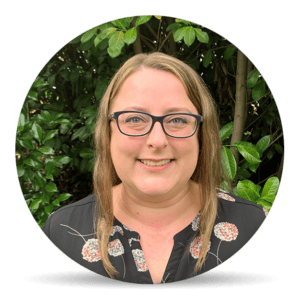 Sarah Church, PhD
Senior Scientist, NanoString
Sarah oversees strategic collaborations to help investigators utilize NanoString tools in their research with the goal of developing new biomarkers that can be deployed as clinical diagnostics. She also leads NanoString's data analysis service team to support customers to get the most out of their NanoString data. She has a PhD in molecular microbiology and immunology from Oregon Heath and Sciences University and BA in biology from Scripps College.