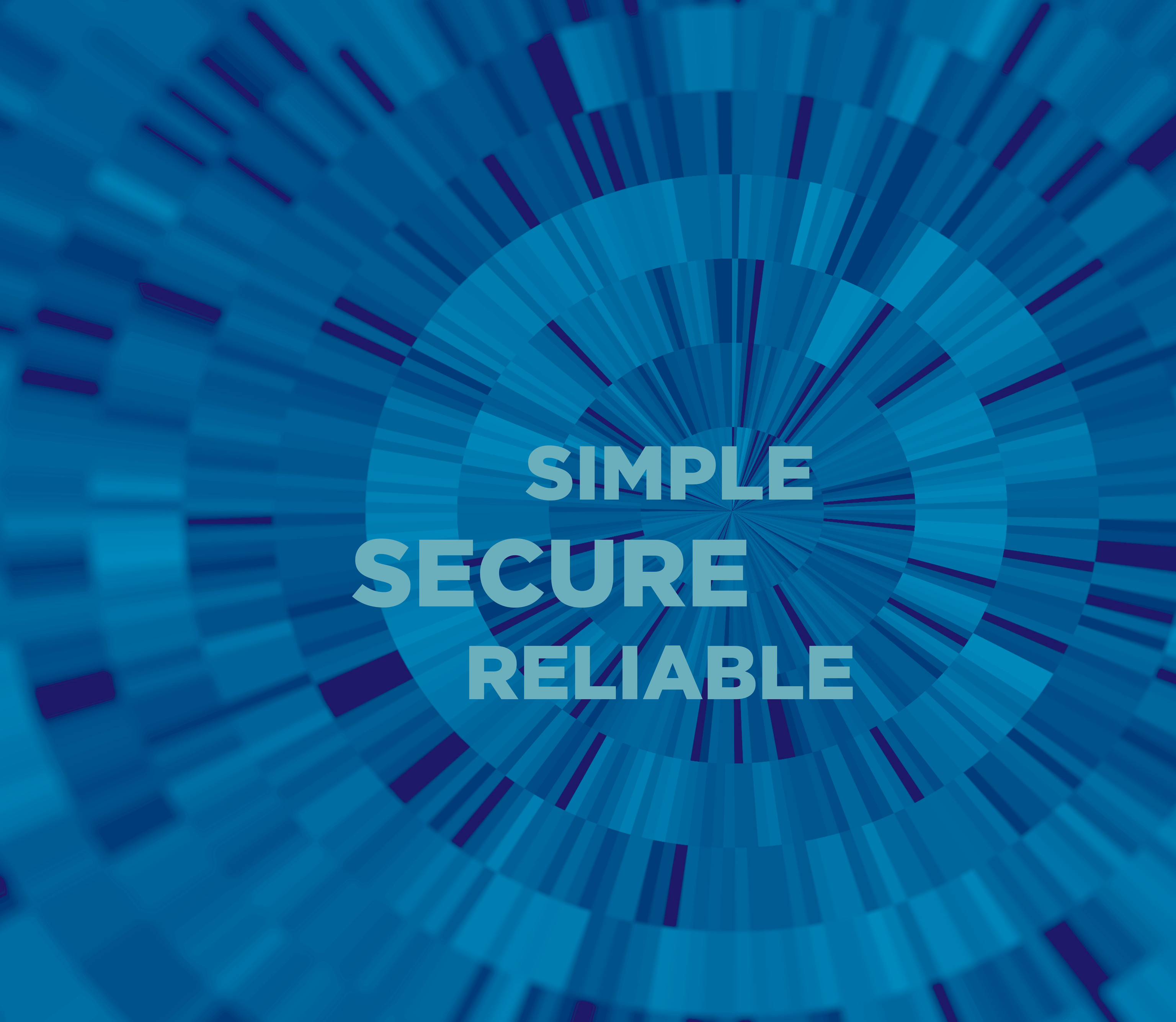 The Latest in Multiplexed, Direct Digital Gene Expression Technology & Data Analysis Workshop
In-Person Seminar
National Cancer Institute, 37 Convent Dr., Bethesda, MD 20814
Link
Hosted by NanoString Technologies, National Cancer Institute (NCI) Center for Cancer Research (CCR), and the CCR Genomics Core
We welcome NIH researchers to join us for updates on new gene expression panels for multiplexed, digital gene expression profiling applications using the nCounter® Analysis System. The nCounter Analysis System delivers highly reproducible expression data on over 800 targets with zero enzymatic steps using a simple, automated workflow that requires only 15 minutes of hands-on time. Attend this seminar to get an overview of the chemistry, simple workflow, and easy data analysis that can get you publishable data faster.
After the seminar, drop in for a project consultation or to ask data analysis questions from 1:00-2:00 p.m., with Senior Field Application Scientist, Min Mo, in Building 37 on the second floor vestibule.
Registration for this event is now closed.
Speaker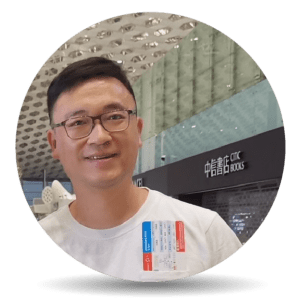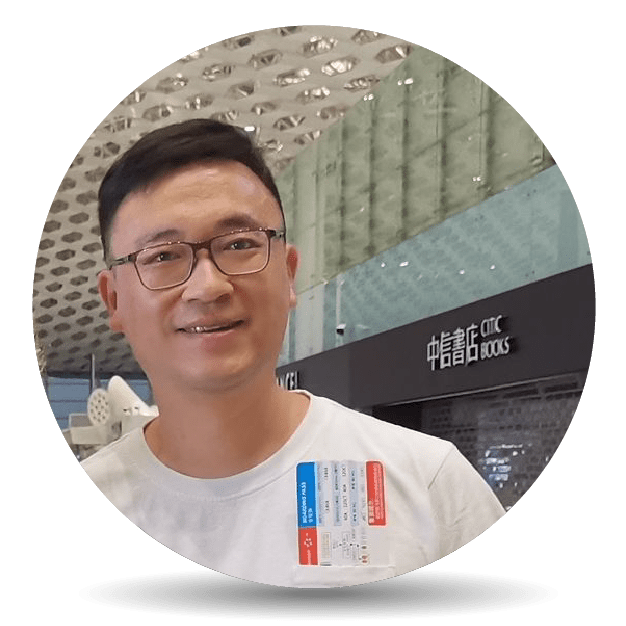 Min Mo, PhD
Senior Field Application Scientist, NanoString