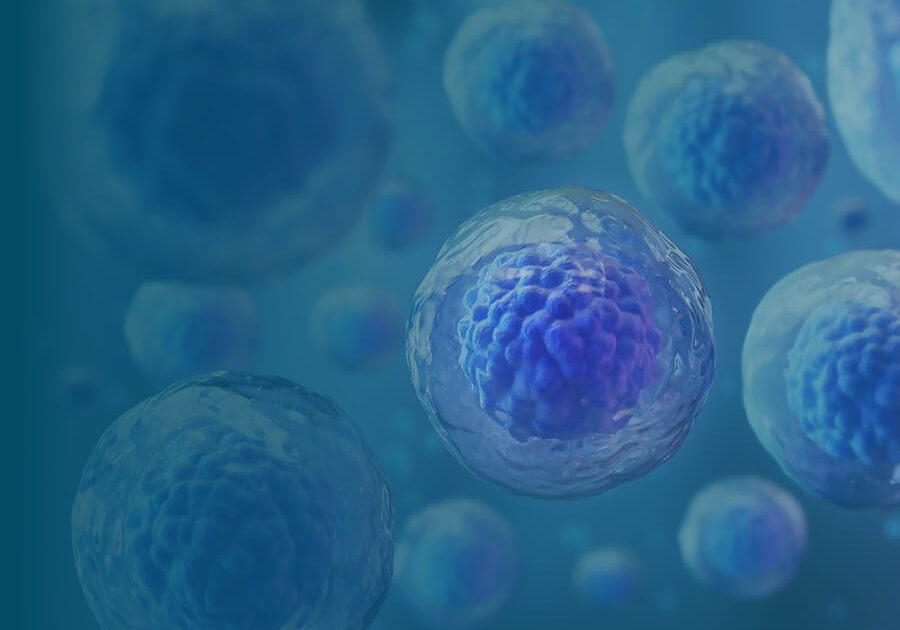 The Winners Club Series: nCounter® Stem Cell Characterization Panel
Webinar
The Winners Club webinar series continues with more Panel Winner Presentations.
In this episode, we are joined by past winners of the nCounter® Stem Cell Characterization Panel as they share their initial research findings using this panel.
Jacqueline Casey & Charlie Arber present "Characterizing patient derived stem cells models of inherited dementia".
We open with an overview of the panel designed to enable researchers to evaluate viability, confirm functionality and determine pluripotency with a single robust, automated, and reproducible assay. Assess stem cell health during production and easily detect contamination to quickly optimize cell culture conditions and expedite your research. We close the session with live Q&A so you can ask your questions.
Attend live to put your questions to our experts, or sign up to view on-demand.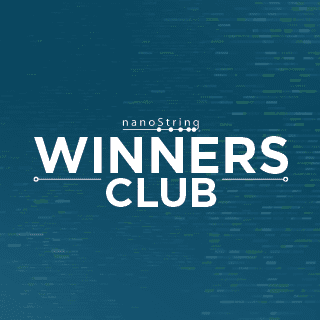 The nCounter® Analysis System provides highly multiplexed, direct, digital expression data of mRNA, miRNA, lncRNA, fusion genes, DNA, and/or Proteins. The workflow requires no amplification, no library prep, no RT reactions. Simple, streamlined data analysis solutions are available using our free nSolver software, and the technology is currently featured in >6,000 publications. Compatible with Total RNA, FFPE, cell lysate, PBMC, plasma, serum, and more.
Speakers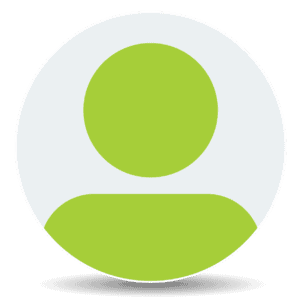 Jacqueline Casey
UCL Queens Swuare Institute of Neurology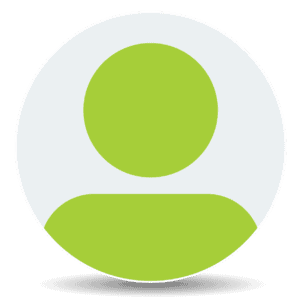 Charlie Arber
UCL Queens Square Institute of Neurology