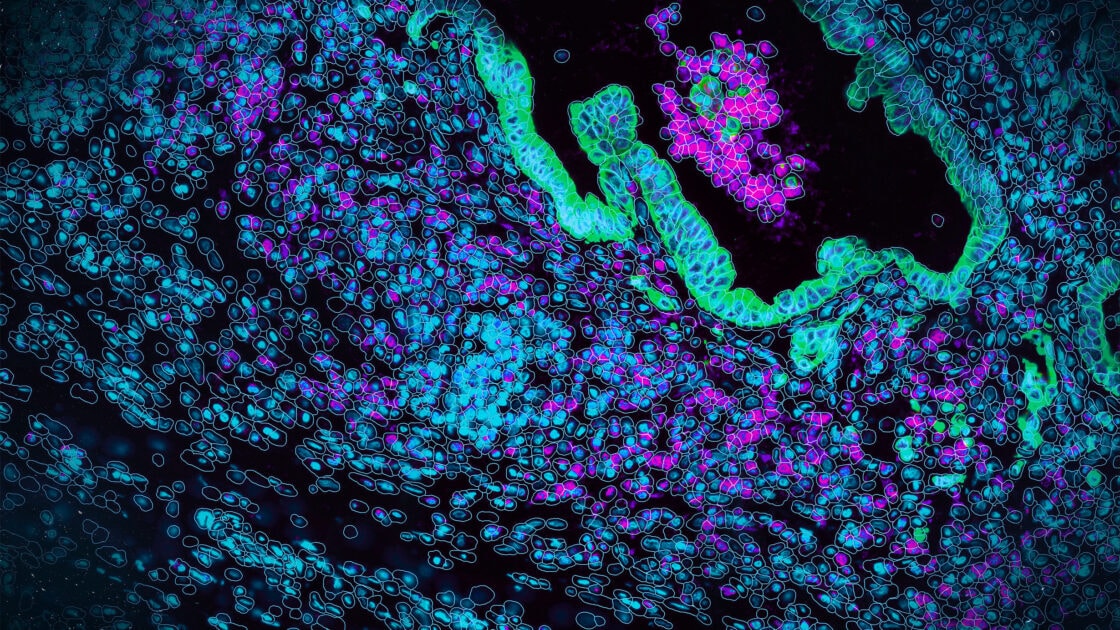 Tips & tricks for optimizing NGS for GeoMx DSP readout
Webinar
Join us for another session in our GeoMx Digital Spatial Profiler (DSP) Technical Application Series.
Learn tips & tricks for optimizing NGS for GeoMx DSP readout – Identifying and troubleshooting sequencing data flags. This webinar will be hosted by the Technical Application Scientist group at Nanostring and is targeted towards providing our GeoMx customers with tools to troubleshoot data generated after sequencing.
During the session we will cover:
Resources that can help determine the nature of the flags
Compartmentalize troubleshooting to pipeline inputs or sequencing data quality
Address common questions that we often see from customers with regards to NTC, negative probe threshold and counts.
Speaker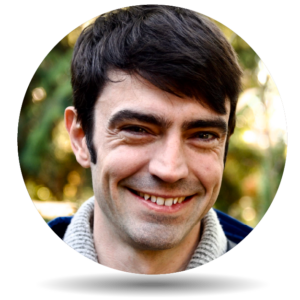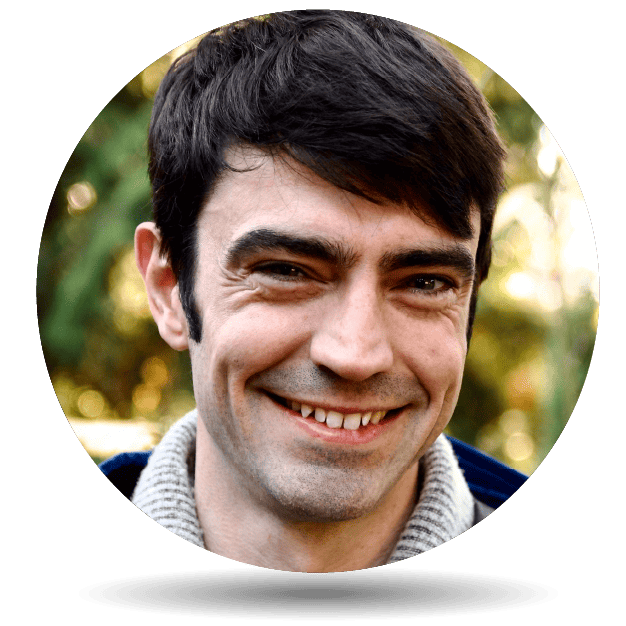 Chris Braden, PhD
Technical Application Scientist, NanoString