Full Transcriptome Spatial RNA Analysis
Mouse models serve a critical role in understanding developmental biology, disease onset, progression, and treatment. Tissue heterogeneity, however, confounds the results from many mouse transcriptome studies based on bulk or single cell RNA-seq data. Using the GeoMx Mouse Whole Transcriptome Assay, one can apply spatial transcriptomics to reveal the tissue architecture and underlying function in genetically modified mouse models.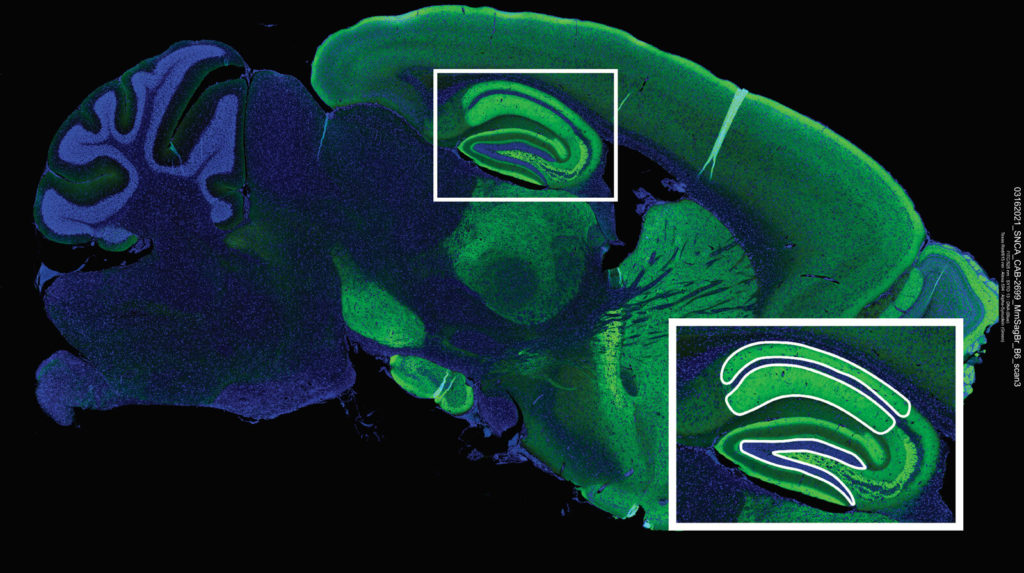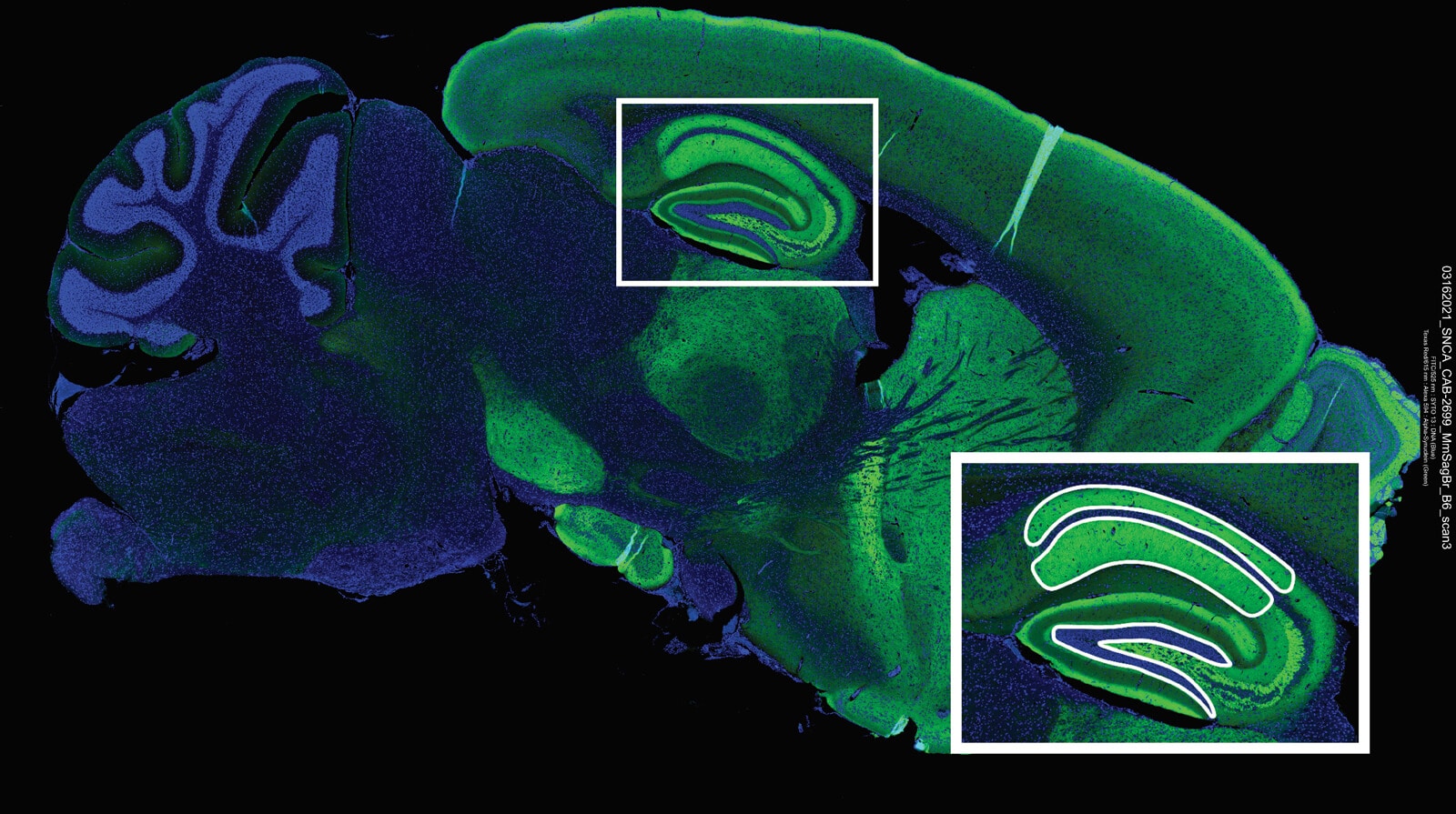 How it Works
01:
Superior Sensitivity Detects More Genes per Sample
02:
Robust, reproducible results across sample types including FFPE, Frozen Fresh, Fixed Frozen, and TMAs
03:
Designed for All Major Mouse Strains
04:
Efficiently compare data across multiple samples to identify changes in biologically relevant compartments or cell populations
Request a Quote
Contact our helpful experts and we'll be in touch soon.