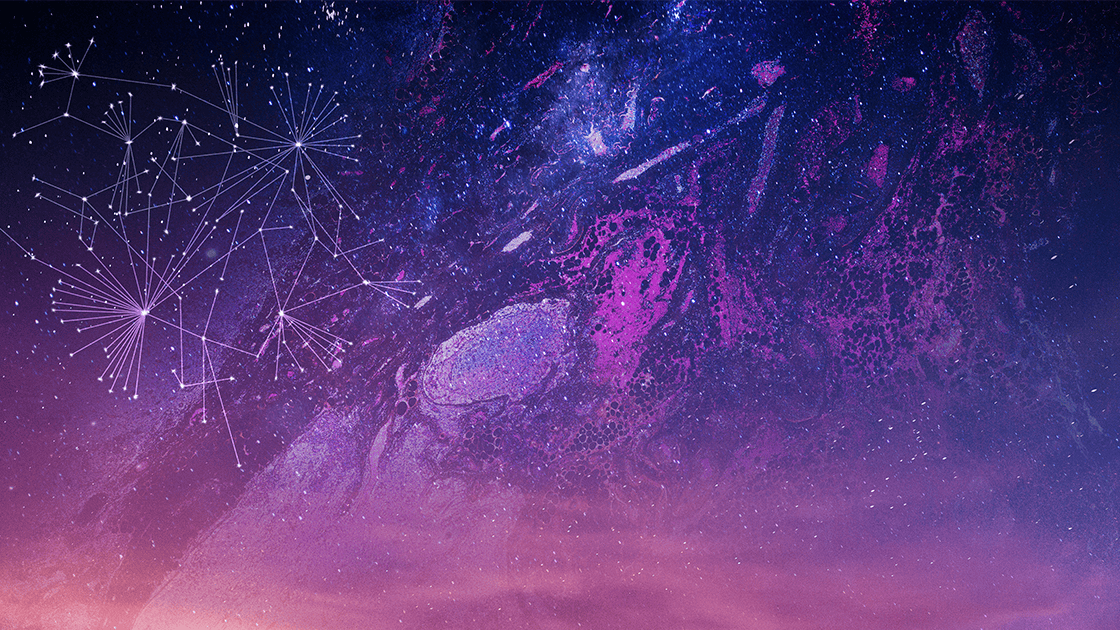 Applications of Spatial Multiomics for Immuno-Oncology – Stanford
In-Person Seminar, Virtual Seminar
Biomedical Innovations (BMI) Building, 1021 Conference Room (Tung Conference Room)
Link
Spatial multiomics allows researchers to understand tissue heterogeneity, discover biomarkers, characterize the tumor microenvironment, and monitor the response to immuno-oncology treatments. Join this seminar to learn how to incorporate spatial multiomics in your next immuno-oncology research project.
This seminar will introduce the brand new GeoMx IO Proteome Atlas Panel (IPA) and highlight customer data. The GeoMx IPA is the highest-plex spatial proteomics panel available for FFPE and fresh frozen tissue sections, and enables broad biomarker discovery for translational research.
We will also present immuno-oncology case studies using the CosMx Spatial Molecular Imager, which highlight the power of single-cell spatial multiomics.
Event Details
Date: Monday, November 13
Time: 11:30 – 12:30 p.m. PT
Location: Stanford University, Biomedical Innovations (BMI) Building, 1021 Conference Room (Tung Conference Room)
Virtual option available. Zoom link will be sent in the confirmation email. If you do not receive the link, please email agreen@nanostring.com.
Speaker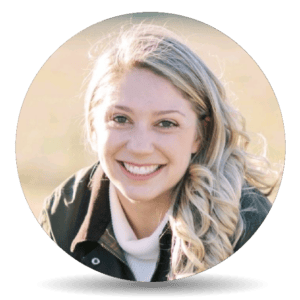 Alistaire Ruggiero, PhD
Field Application Scientist, NanoString