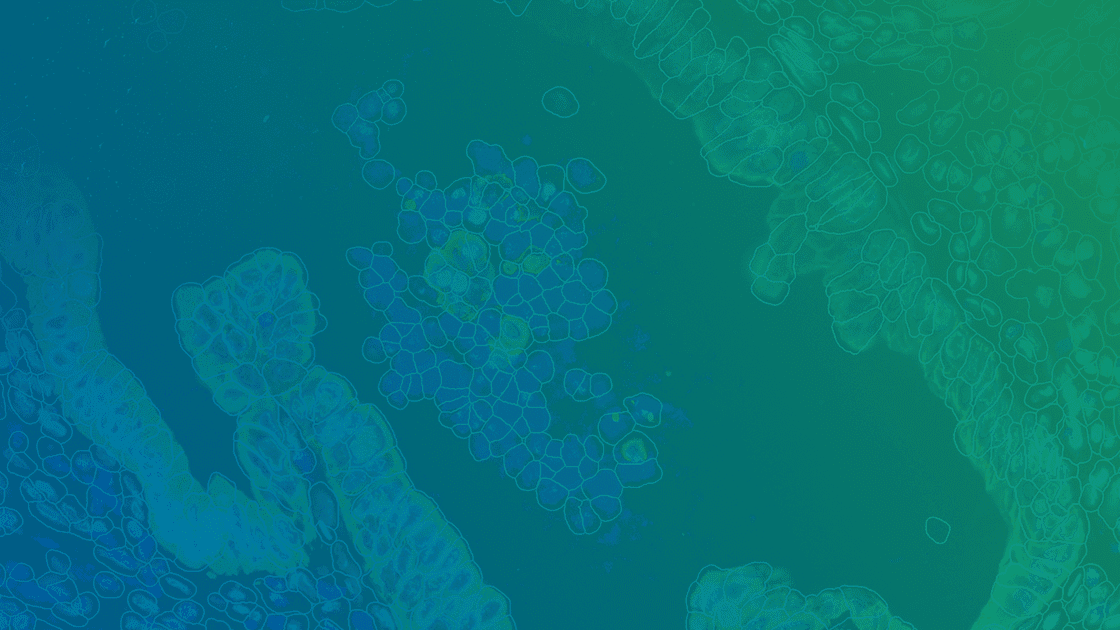 North America Spatial Biology Roadshow 2023
In-Person Seminar
OH "WOW", now this is how you get spatial.
We are hitting the road across the United States and Canada to bring the power of spatial biology to you, during our Annual Spatial Biology Roadshow! Discover how to elevate your single-cell biology research by measuring and visualizing the full RNA reactome in situ. Learn more about the CosMx SMI expansion for RNA plex from 1,000 to 6,000—the highest plex of any spatial imager! Plus, don't miss an exclusive demo of the newly launched AtoMx™ Spatial Informatics Platform (SIP), the only cloud-based, fully-integrated informatics platform for spatial biology.​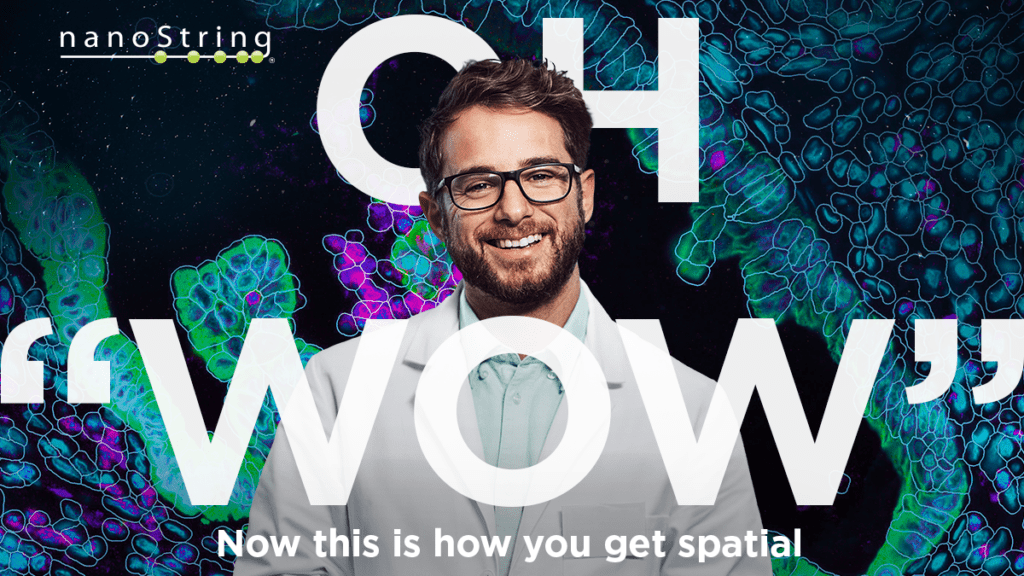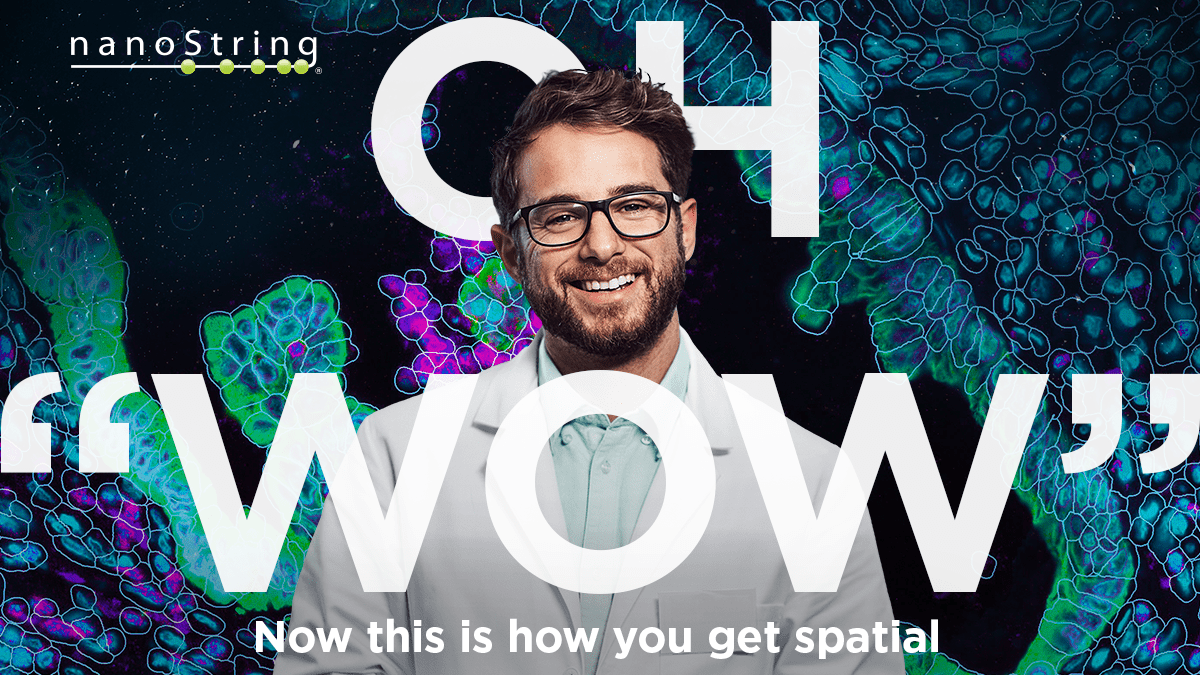 Join us in-person for a first-hand look at the power of Spatial Biology. Each venue features researcher presentations, alongside NanoString spatial biology experts, followed by a networking event.
Register for an event near you!
Wednesday, June 14: Rochester, MN
Oyster Pointe, CA
Denver, CO
View the complete
speaker gallery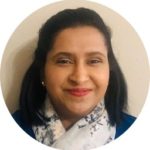 Lakshmi Chandramohan, PhD, D(ABMM)
Principal Scientist, Associate Director, Molecular Assay Services, NeoGenomics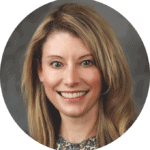 Jennifer Hart
Director of Technical Sales, NanoString Technologies

Agnes Bilecz, MD, PhD
Visiting Pathology Scholar, Department of Obstetrics u0026 Gynecology, University of Chicago

Sanaa Nakad Borrego, MD
Research Analyst, Department of Obstetrics u0026 Gynecology, University of Chicago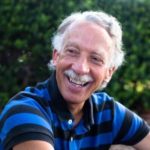 Joseph Beechem PhD
Chief Scientific Officer u0026 Sr. VP of Research and Development, NanoString Technologies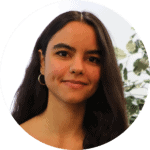 Nataly Naser Al Deen, PhD (she/her)
Postdoctoral Research Fellow, Antoni Ribas Lab, David Geffen School of Medicine, UCLA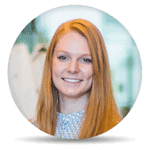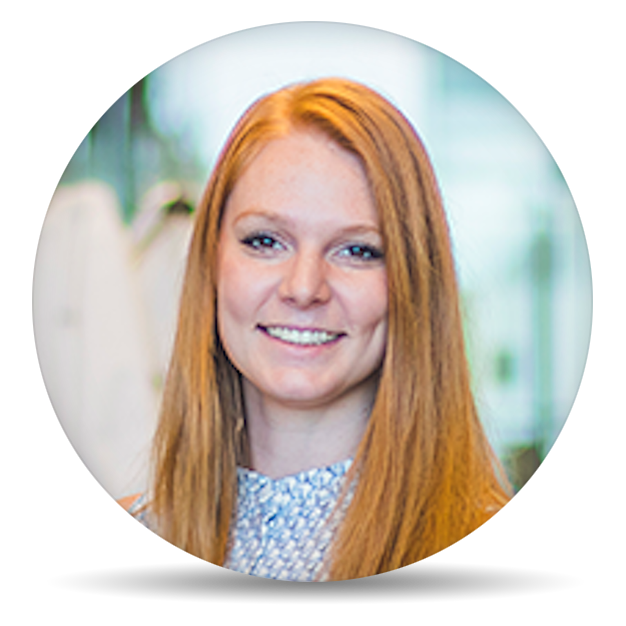 Katie Campbell, PhD
Postdoctoral Fellow, Antoni Ribas Lab, David Geffen School of Medicine, UCLA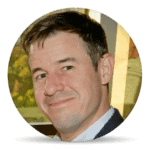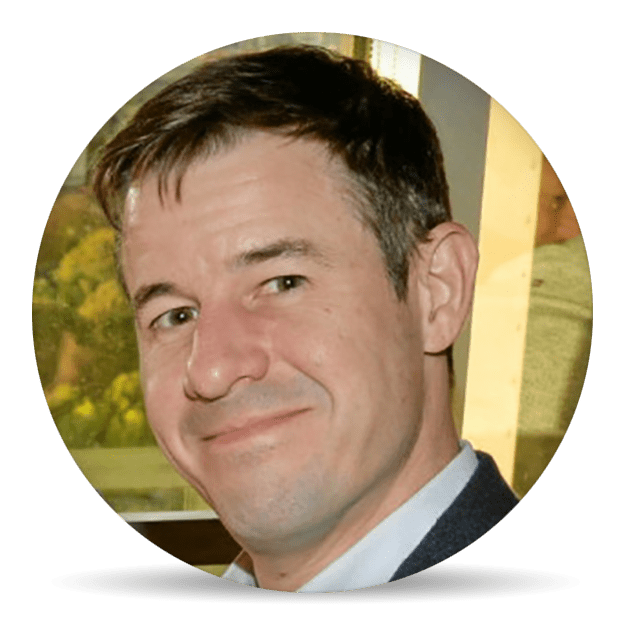 Neil Skinner
Field Application Scientist, NanoString Technologies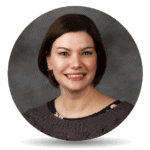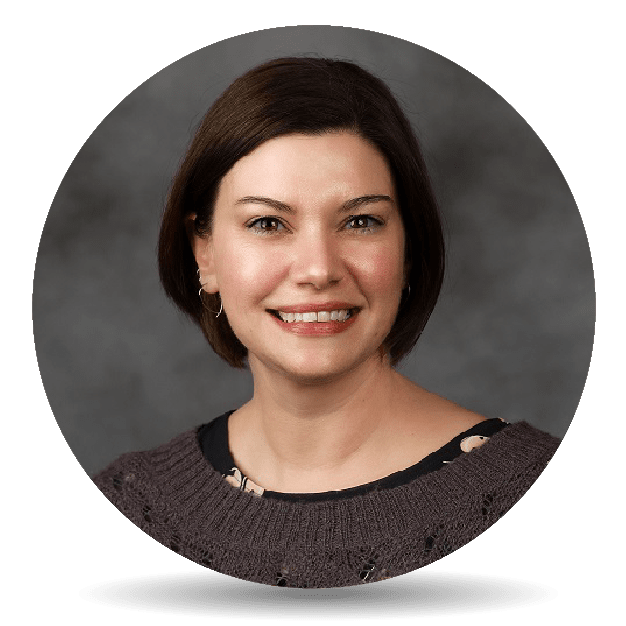 Amy Johnson, PhD
Technical Sales Specialist, Spatial Genomics, NanoString Technologies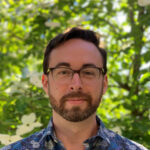 Jason Reeves, PhD
Associate Director, Computational Biology, NanoString Technologies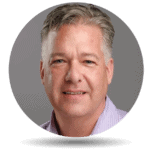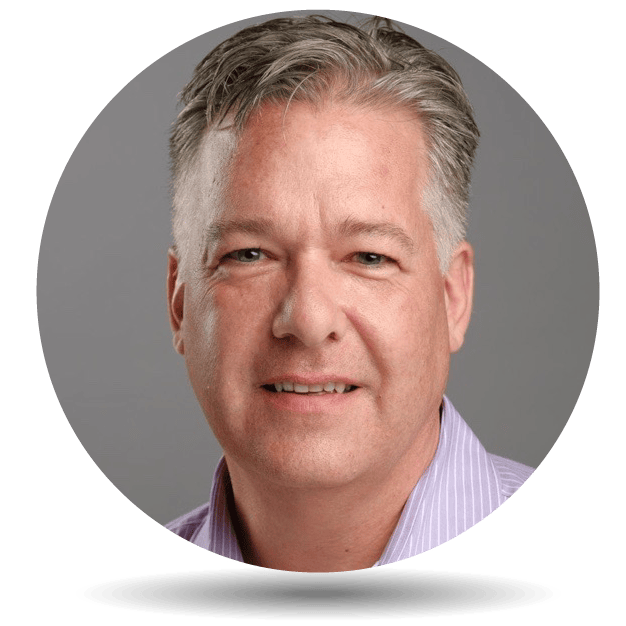 Rich Boykin, PhD
Chief of Bioinformatics, NanoString Technologies