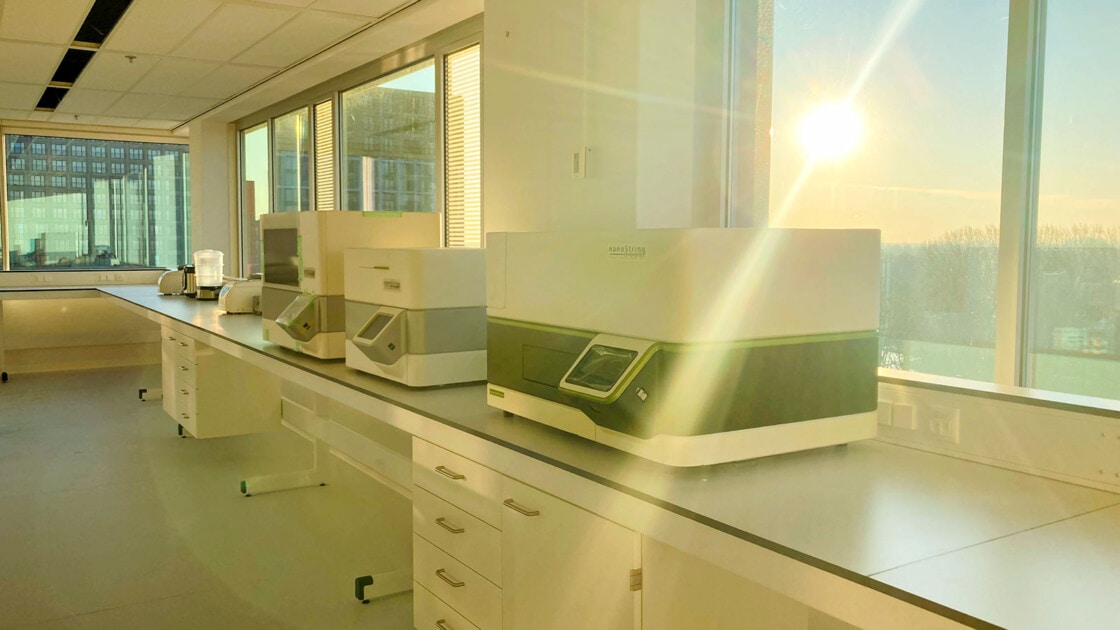 Spatial Proteomics Redefined with GeoMx DSP® | Live from the CX Lab in Amsterdam
Webinar
Are you ready to cross a new frontier in Spatial Biology with the new GeoMx® IO Proteome Atlas?
Timezones for live airing: 10 AM ET | 3PM GMT | 4PM CET | 5PM EET
In collaboration with Abcam, we invite you to join us for another edition of the webinar series live from our Amsterdam Customer Experience Laboratory. In this edition, our speakers will introduce you to the technology behind the GeoMx® Digital Spatial Profiler (DSP) that empowers you to enrich for the tissue microenvironments and cell types that matter most to your research and get a more holistic, in situ picture of the biology.
You will learn all the ins and outs of our GeoMx® IO Proteome Atlas, the highest-plex spatial proteomics panel available for FFPE and fresh frozen tissue sections, enabling broad biomarker discovery for translational research.
Rapidly discover new protein biomarkers and drug targets by non-destructively profiling over 570 proteins in different tissue compartments such as the tumor, its microenvironment, and the immune infiltrate.

Speakers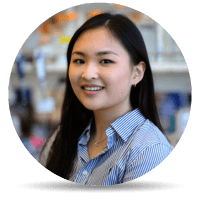 Christine Kang, PhD
Product Manager, NanoString Technologies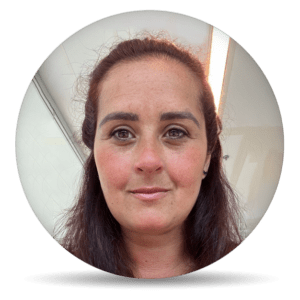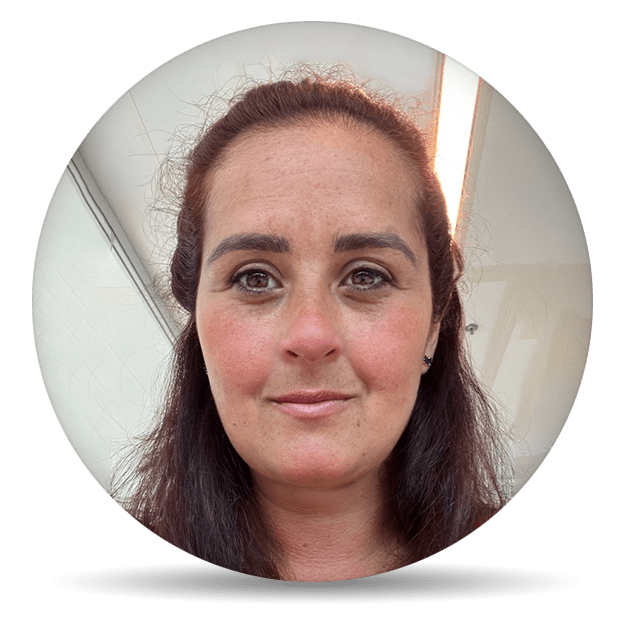 Lillian Brewer Lisboa
Application Scientist, CX Lab Amsterdam, NanoString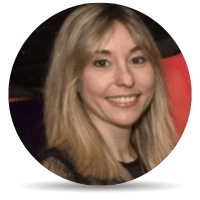 Silvia Sbacchi
Team Leader, Validation & Technical Quality, Abcam