Our pre-validated GeoMx RNA Atlas assays provide full coverage of protein-coding human and mouse genes allowing comprehensive spatial analysis of the architecture and underlying function of tissues from both species. With our custom RNA Barcoding Service (RBS) you can add non-protein coding genes, synthetic targets, and exogenous genes from any species of interest—including viruses and other microbes—to any of our Atlas products. And if your research utilizes other model organisms, you can build entirely custom RNA assays for hundreds of targets from any species. Your custom assays can be used alone as standalone assays or combined with other custom assays or with any of our Atlas products giving you complete flexibility. Custom RBS lets you create customizable content for use with your GeoMx Digital Spatial Profiler (DSP) System, allowing you to bring the power of spatial analysis to any target in any tissue from any species.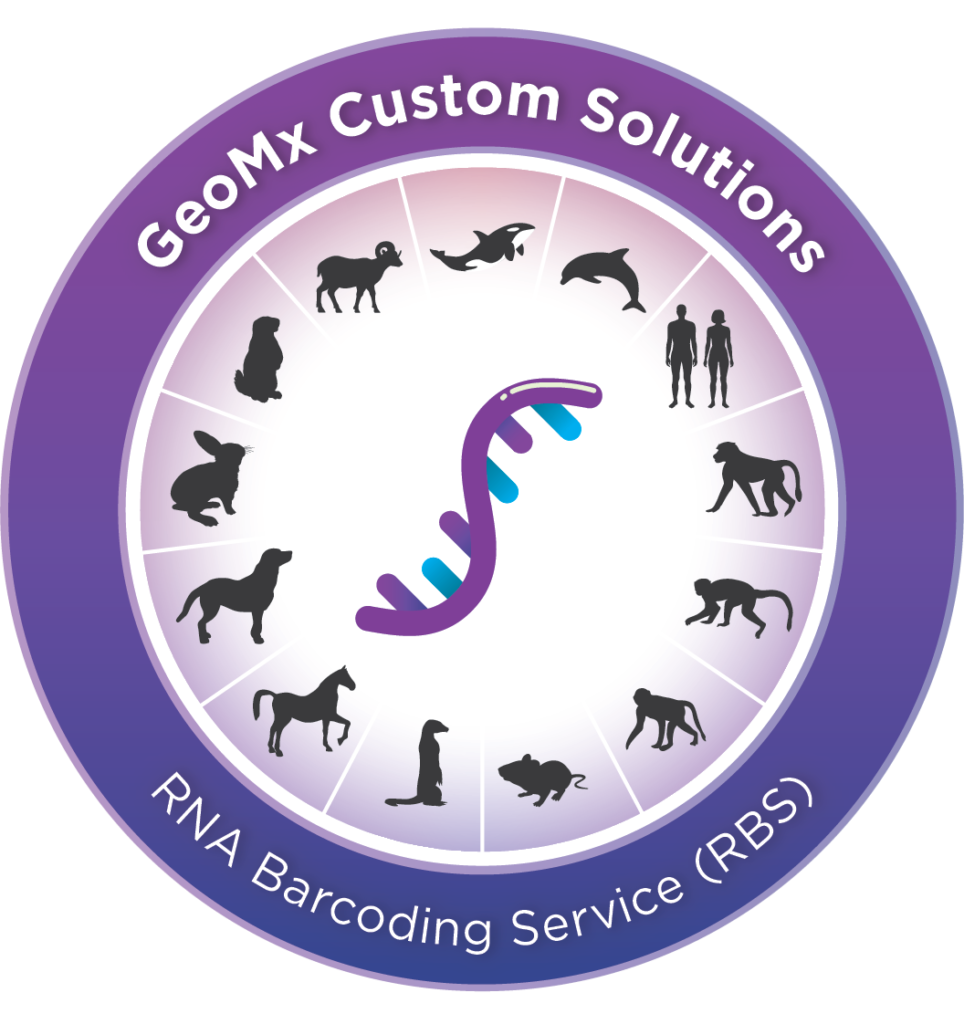 Have questions or simply want to learn more?
To receive a quote please fill out the Contact Us Form. Contact our helpful experts and we'll be in touch soon.
Contact Us