Automated Research Solutions
The nCounter® Pro Analysis System and the Sprint Profiler provide a cost-effective automated solution for multiplex analysis of 800+ targets. The simple workflow requires just 15 minutes hands-on time and produces highly reproducible data, requiring no amplification or technical replicates in ~24 hours.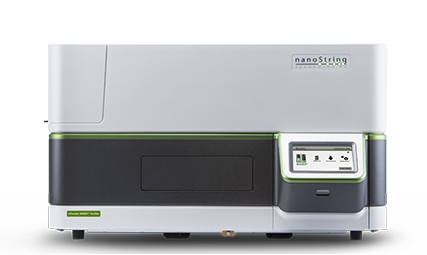 Gene Expression Data Analysis Simplified
Whereas other technologies require bioinformatics support and programming knowledge, nCounter data can be quickly analyzed using a suite of intuitive analysis tools that enable you to gain insights from your data and share publication-quality figures and statistical outputs faster than ever.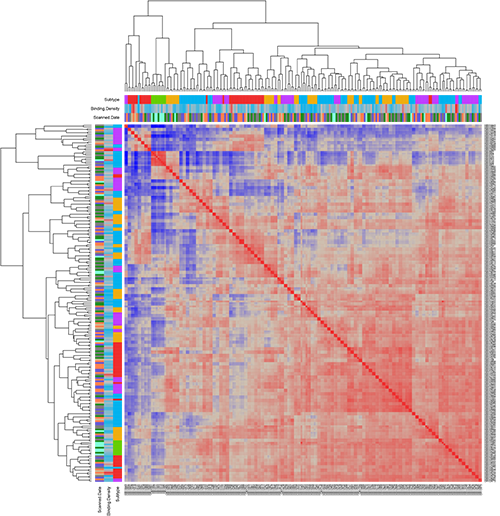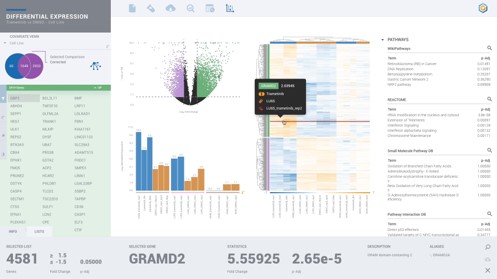 How it Works
Fully automated and easy-to-use, the nCounter Analysis System provides everything you need to cost-effectively complete your projects in record time.
Find the gene expression panel for your research with easy to use panel pro
Find Your Panel nCounter® System Selection Guide
nCounter® System Selection Guide

nCounter SPRINT

nCounter Pro
Have questions or simply want to learn more?
Contact our helpful experts and we'll be in touch soon.
Contact Us