Panel Plus offers a flexible solution to customize any off-the-shelf nCounter Gene Expression Panel by adding 6 to 55 user-defined probes (universally compatible with all current and past nCounter Panels purchased). Now available also for COVID-19 research.

Send us your request below and the NanoString Bioinformatics team will design your Panel Plus product for you from a simple list of gene names.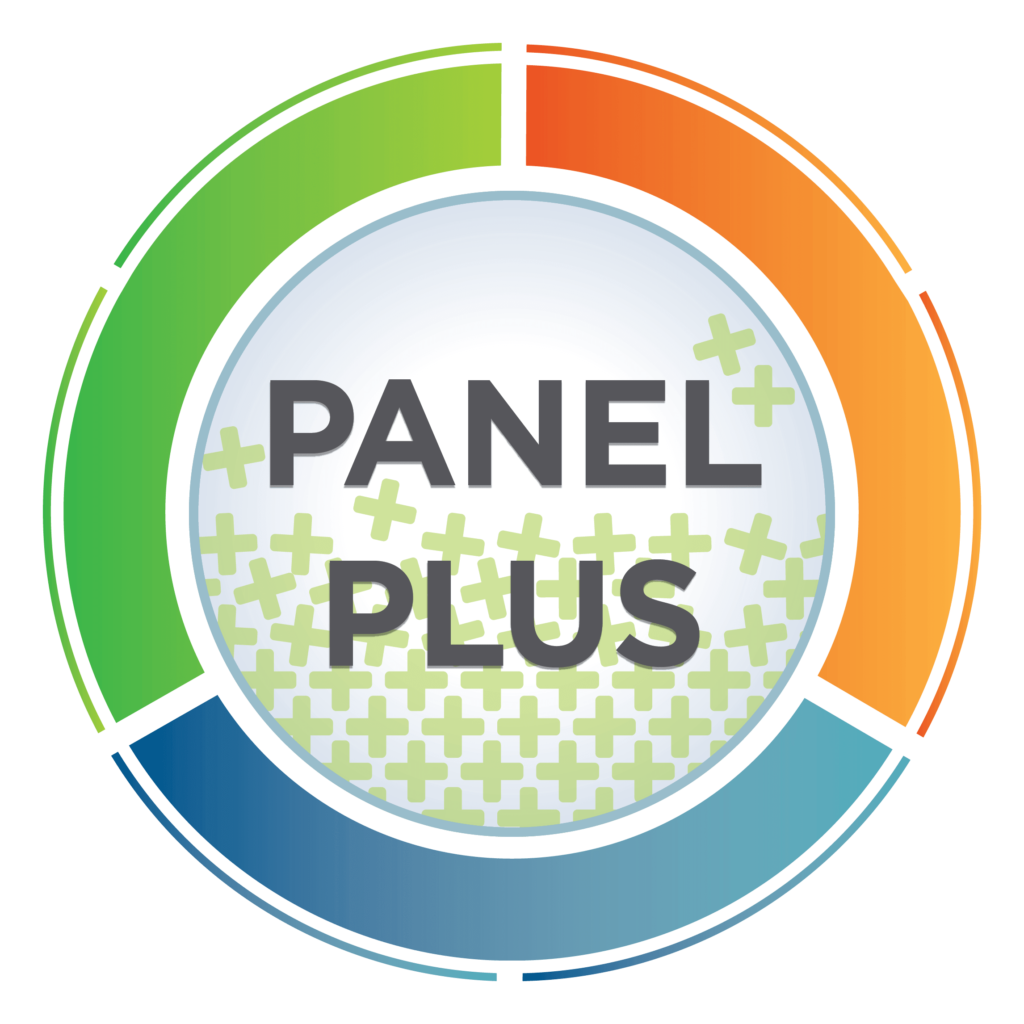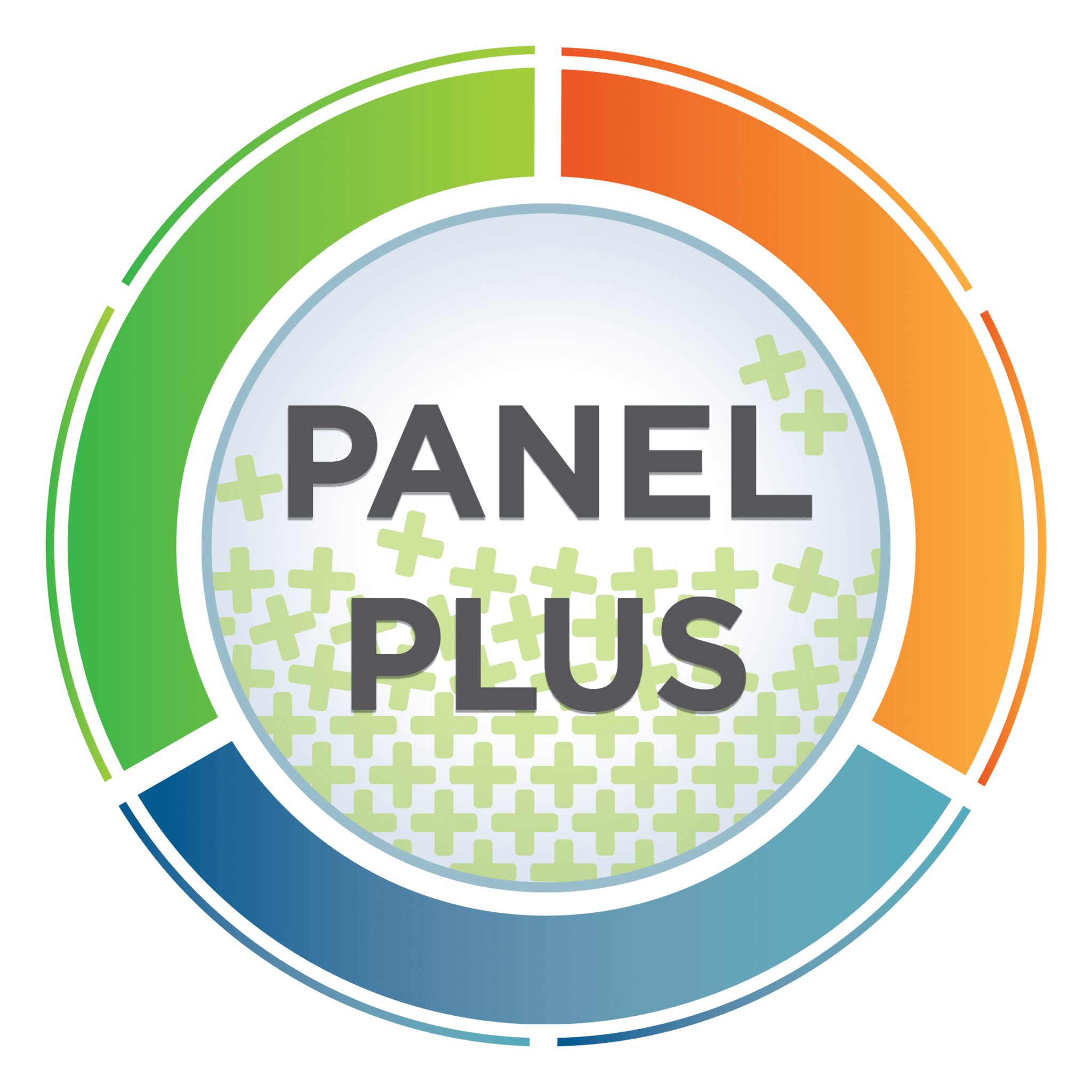 How it
Works
– Frequently Asked Questions
Find the gene expression panel for your research with easy to use panel pro
Find Your Panel Request a Quote
Contact our helpful experts and we'll be in touch soon.