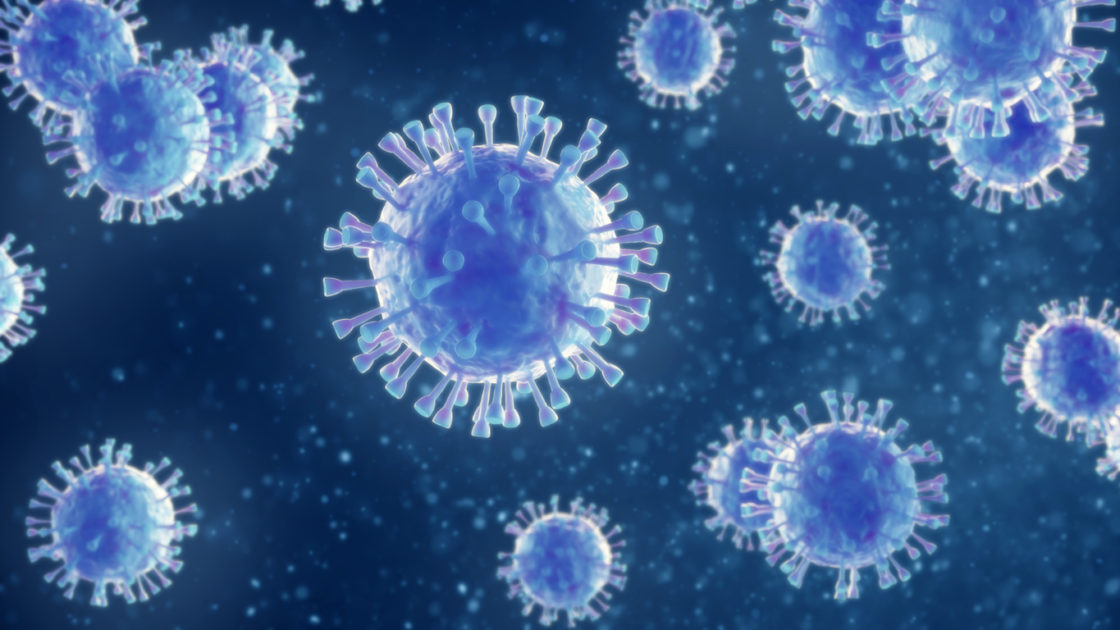 NanoString, the leader in Spatial Biology and Spatial Transcriptomics, is committed to advancing scientific understanding of the impact of the coronavirus SARS-CoV-2 on human health worldwide. As many of our customers shift their work to addressing urgent needs around therapeutic & vaccine development, and studying viral pathogenesis, we are joining them in this effort.
NanoString offers a broad range of high-plex gene expression panels enabling research on pathogenesis and the host response. In several recently published studies, nCounter® gene expression assays such as the Immunology Panel and Inflammation Panel were used to describe the dynamic and varied host response that shapes the progression of COVID-19. Building on this success, NanoString developed the 785-plex Human and Mouse Host Response Panel as well as a Coronavirus Panel Plus spike-in, enabling measurement of the SARS-CoV-2 virus, additional human coronaviruses, and the human ACE2 receptor RNA in addition to the measurement of host immune response genes. The Coronavirus Panel Plus can be spiked-in to any gene expression panel, expanding the range of biology that can be studied with COVID-19 samples.
The GeoMx® Digital Spatial Profiler (DSP) enables simultaneous high-plex spatial analysis of pathogens and the host response with FFPE and fresh frozen tissue.
The GeoMx RNA Barcoding Service and Protein Barcoding Service allows you to spike-in probes for SARS-CoV-2 into standalone GeoMx RNA and Protein Assays.
The COVID-19 GeoMx-formatted Antibody Panel, developed in partnership with Abcam, is a five-antibody custom protein panel that can be run alongside GeoMx protein assays. These assays include SARS-CoV-2 viral markers and the ACE2 receptor, among other receptors, proteases, cell markers, and viral response markers, and are available through the GeoMx Technology Access Program.
COVID-19 Tissue Reference Gene List
GeoMx DSP COVID-19 Protein and RNA Analysis
Find the gene expression panel for your research with easy to use panel pro
Find Your Panel
*pre-amplification primers for low input experiments will also be made available.

Contact us
For more information on COVID-19 research tools from NanoString
Contact Us