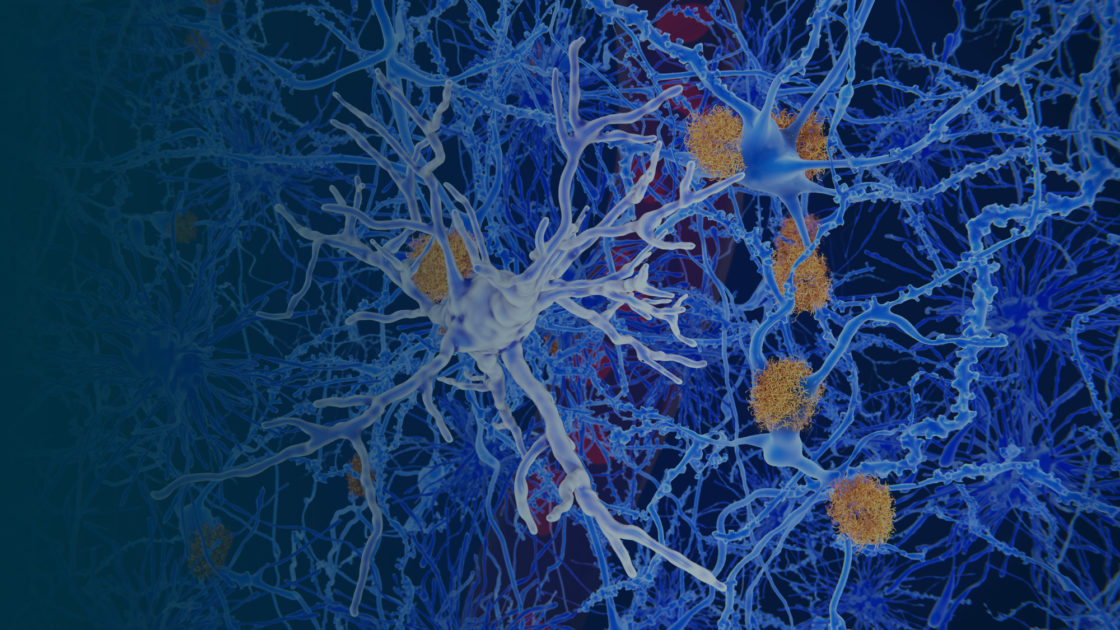 nCounter®
Glial Profiling Panel
Comprehensively study the role of astrocytes, microglia, and oligodendrocytes in health and disease with the nCounter Glial Profiling Panel. Decipher the complex interplay between glial cells, peripheral immune cells, and neurons that underlies neurodegenerative & neuroinflammatory disorders and neurotrauma such as stroke, spinal cord injury, and traumatic brain injury.
How It Works
The Glial Profiling panel covers comprehensive glial cell biology involved in both homeostasis and disease and can be run on its own or paired with the Neuropathology or Neuroinflammation panels.
01:
Profile 770 human or mouse genes across 50+ pathways involved in glial cell biology:
Cell stress & Damage Response

Pathways Regulating Glia

Inflammation & Peripheral Immune Invasion

Glial Cell Homeostasis & Activation

Neurotransmission
02:
Quantify the relative abundance of 5 CNS cell types and 14 peripheral immune cells
03:
Customizable with Panel Plus option – add up to 55 genes of your choice
Find the gene expression panel for your research with easy to use panel pro
Find Your Panel Have questions or simply want to learn more?
Contact our helpful experts and we'll be in touch soon.
Contact Us