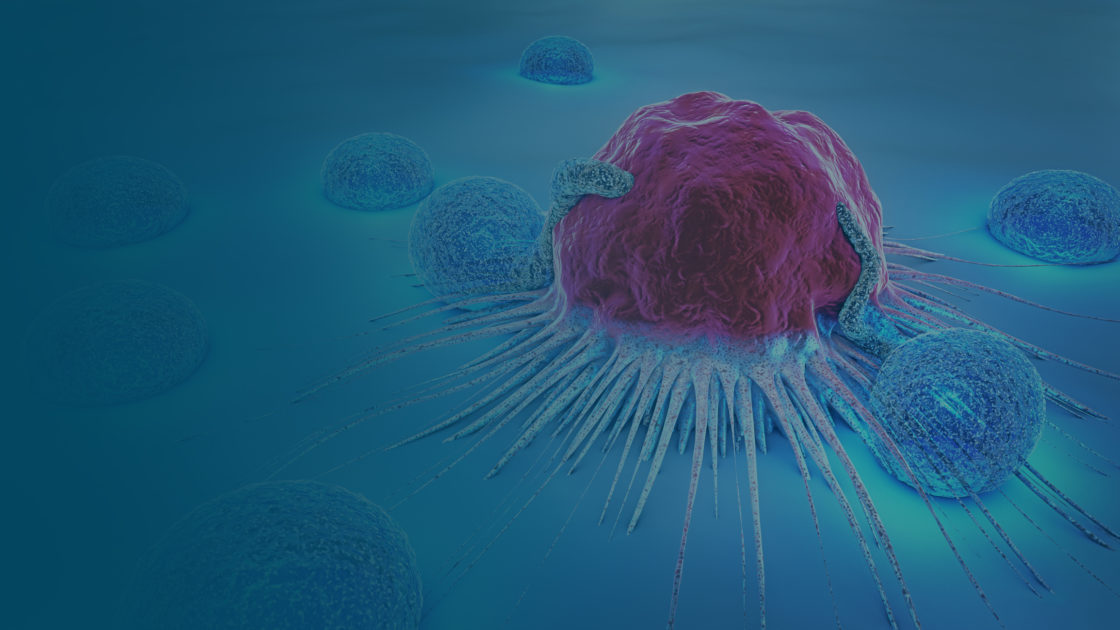 As therapeutics that target tumor signaling evolve, a greater understanding of tumor signaling is required as well as a better understanding of the interactions of tumor cells with the tissue milieu. The Tumor Signaling 360 Panel is intended to play this exact role, enabling deeper profiling of the tumor that is complete, yet focused on signaling pathways of interest for targeted therapeutic development. Covering hundreds of genes involved in tumorigenesis, metastasis, and inflammation, the nCounter Tumor Signaling 360 Panel offers a holistic view of the biology of the tumor, microenvironment, and immune response with an emphasis on dysfunctional cell signaling in cancer.
Profile 40+ pathways involved in tumor biology, immune evasion, and remodeling of the microenvironment.
Identify targets for novel therapeutics
Understand the mechanism of action of targeted therapies
Determine the extent of anti-tumor immune response with the Tumor Inflammation Signature
Quantify the presence and relative abundance of 14 different immune cell types
Inspired by systems biology approaches to cancer research, NanoString's 360 Series Panel Collection gives you a 360° view of gene expression by combining carefully-curated content involved in the biology of the tumor, microenvironment, and the immune response into a single holistic assay. Each panel contains the 18-gene Tumor Inflammation Signature (TIS) that measures a peripherally-suppressed, adaptive immune response and has been shown to correlate with response to checkpoint inhibitors.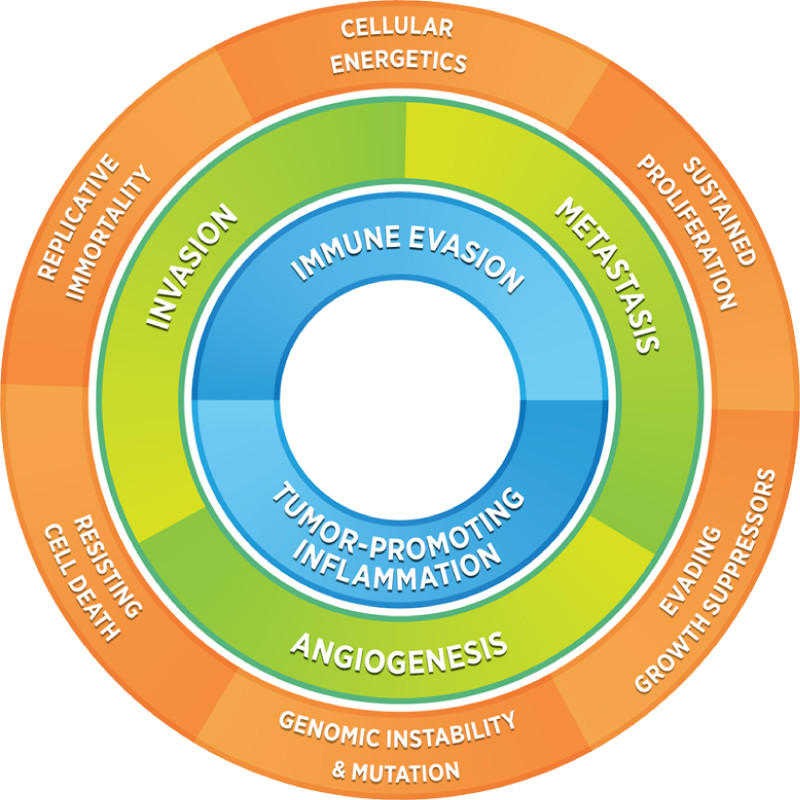 How it Works
The nCounter 360 series of cancer gene expression panels have been developed to comprehensively profile the tumor, immune response, and microenvironment. Genes included in the Tumor Signaling 360 Panel are organized and linked to various advanced analysis modules to allow for efficient analysis of cell signaling pathways.
Advanced Analysis Modules available for Tumor Signaling 360:
Normalization
Quality Control
Individual Pathway Analysis
Cell Profiling
Differential Expression
Gene Set Analysis
Built-in compatibility for Panel-Plus and Protein Analysis
Find the gene expression panel for your research with easy to use panel pro
Find Your Panel Core Themes and Annotations
Tumor Inflammation Signature
Immune Cell Type Gene Coverage
Core Themes and Annotations
Tumor Inflammation Signature
The Tumor Inflammation Signature includes 18 functional genes known to be associated with response to PD-1/PD-L1 inhibitors.
Includes four areas of Immune Biology: IFN-ү-responsive genes related to antigen presentation, chemokine expression, cytotoxic activity, and adaptive immune resistance genes.
The tumor inflammation gene expression signature highlights the complex biology of the host immune microenvironment.
View publication and video.
Ayers, Mark, et al. "IFN-y-related mRNA profile predicts clinical response to PD-1 blockade." The Journal of Clinical Investigation 127.8 (2017).
Immune Cell Type Gene Coverage
Platform Specifications (*Does not apply to Prosigna® Breast Cancer Prognostic Gene Signature Assay (1))
Product Comparison
360 Series Product Comparison
Fully-annotated gene lists in Excel format are available for each of the 360 Panels. The table below compares the biology coverage of the 360 Panels across the tumor, microenvironment, and the immune response to that of the PanCancer Panels Collection.
Request a Quote
Contact our helpful experts and we'll be in touch soon.