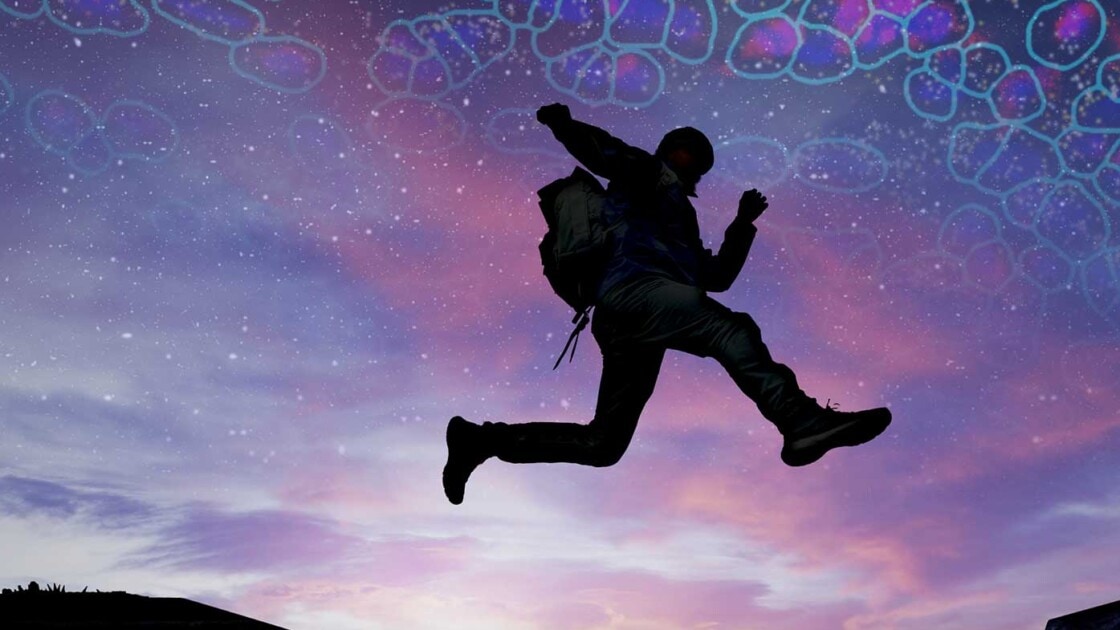 CosMx Spatial Molecular Imaging Grant Program for Augusta Researchers
The CosMx™ Spatial Molecular Imager (SMI) is now available at the Augusta Integrated Genomics Core! You are invited to submit your project to be one of the first to experience the power of CosMx SMI at Augusta.
Understanding different cell types, how cells behave with one another, and their purpose enhances our ability to interpret biology and disease. The CosMx Spatial Molecular Imager (SMI) allows researchers to comprehensively map single cells in their native environment and extract deeper biological insights from a single experiment.
One winner will receive:
2-slide CosMx RNA or Protein Project – awardee can choose from Human 1k RNA, Mouse Neuro 1k RNA, Mouse Neuro 64 protein or Human 64 Protein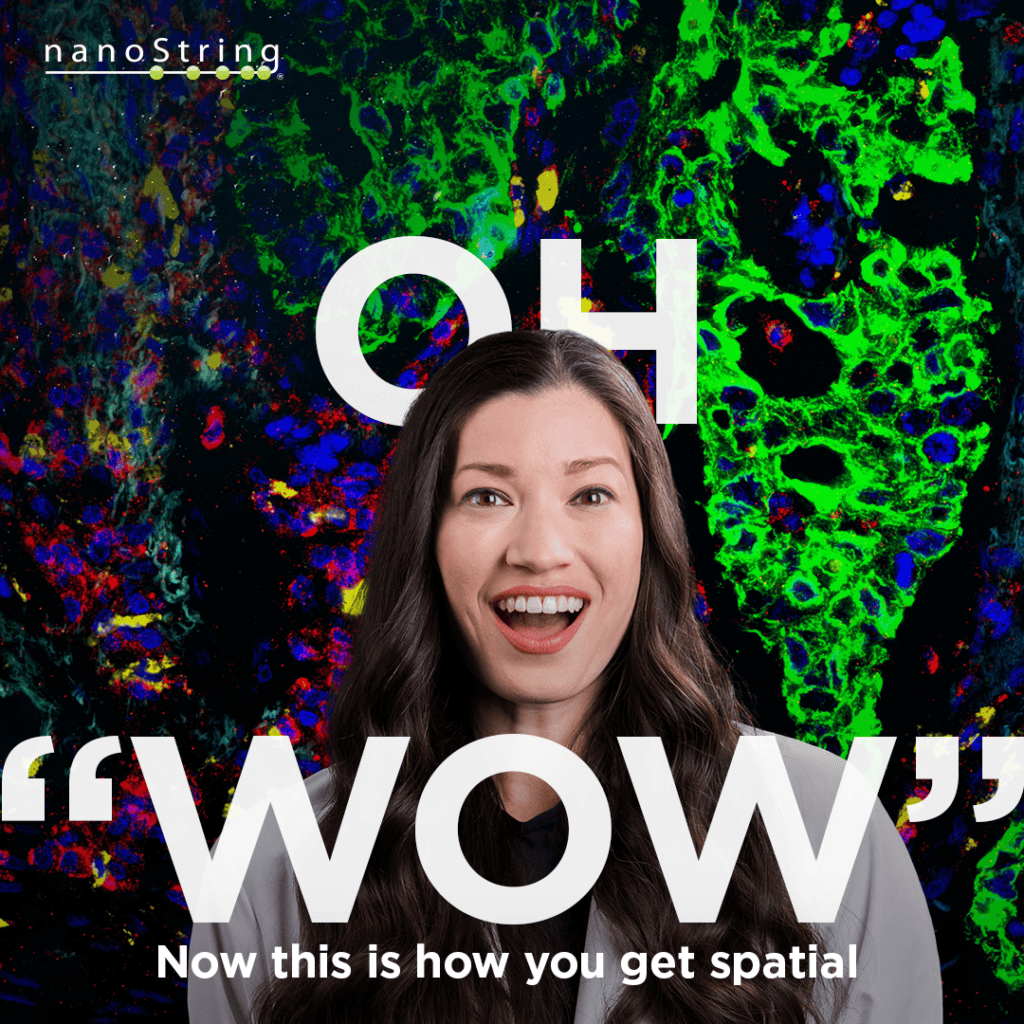 Learn more about the CosMx SMI Panel Offerings.
Application Deadline: Monday, October 23
If you have any questions regarding the grant please reach out to your account manager Liz Mahoney at emahoney@nanostring.com.
i