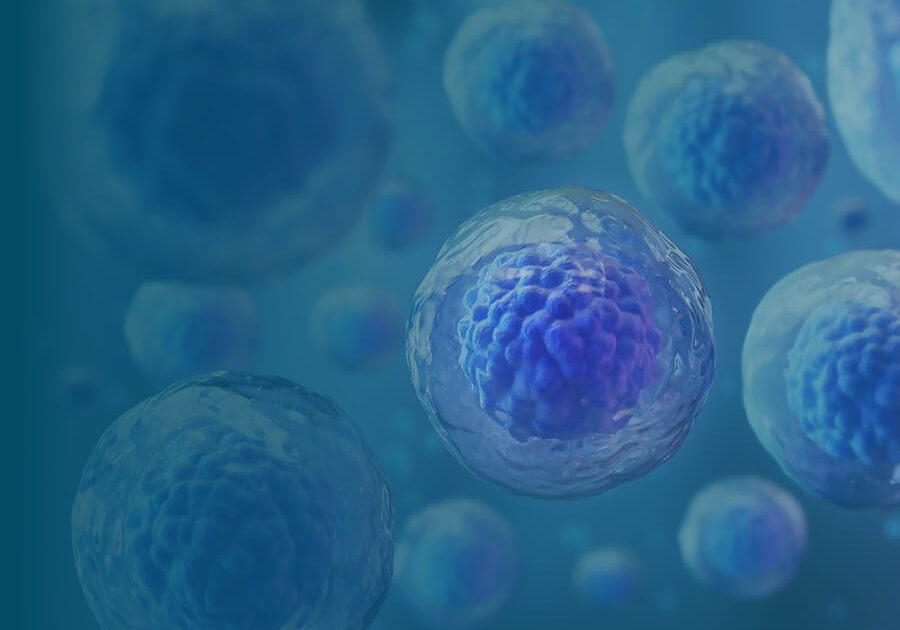 Cellular Therapy and Regenerative Medicine Research
Cellular therapy and regenerative medicine are rapidly advancing fields that have the potential to transform human health. As the momentum with cellular therapies continues to grow, so do the tools available to drive innovation. To support your next breakthrough, we provide multi-omic solutions for generating robust biological data for CAR-T and stem cell research and development. CAR-T cell therapy has enabled significant advances in the treatment of hematological malignancies as well as the next frontier of immunotherapies for solid tumors. Beyond CAR-T, cellular therapy is also being explored as a way to modulate the immune response to solid organ transplants and prevent rejection. Despite the progress already made in the field of cellular therapy and regenerative medicine, significant challenges remain. Factors that influence efficacy and safety are not fully understood. In addition, culturing stem cells and manufacturing CAR-T cells requires a tightly controlled environment. Molecular biology tools that can standardize and optimize development and manufacturing are paramount for cellular therapy and regenerative medicine to take off as the next standard of care for chronic diseases and injuries.
Challenge
Cellular therapies are living drugs and producing a drug that persists in the body after infusion requires in-depth knowledge of complex and delicately balanced biology. The manufacturing environment needs to be tightly controlled as workflows are laborious and can be fraught with chances for variation and error. Challenges that researchers face include:
Developing and implementing reliable and scalable QC methods
Accessing simple but comprehensive methods to characterize cells (cell types, activation/differentiation state)
Confirming cell viability (proliferation, metabolism)
Demonstrating function (cell signaling molecules, pathway activation)
Understanding the exhausted cell state and why therapies do not persist
Developing accurate and reliable biomarkers to predict outcomes
NanoString has developed a suite of products that address these challenges and expedite the advancement of therapeutic research in the field of cellular therapy and regenerative medicine. At the core of NanoString's nCounter® technology lies direct digital detection. Counting mRNA molecules with direct hybridization removes the need for reverse transcription or library prep, resulting in a simple workflow that yields highly reproducible data. This reproducibility controls for variation during research and development as well as manufacturing. Several nCounter gene expression panels contain probes for curated gene content focused on both CAR-T and stem cell characterization. Layering on spatial biology with the GeoMx® Digital Spatial Profiler allows researchers to map the transcriptional or proteomic response to CAR-T and stem cell therapy within a given tissue/organoid or a solid tumor.
Featured Solutions
NanoString offers products for both nCounter and GeoMx DSP that span the entire CAR-T and stem cell development workflows, from early research to manufacturing and clinical development.




From optimizing CAR-T design and evaluating pre-clinical models to discovering biomarkers of response and/or mechanism of action, together we can advance the field of cellular therapies and improve the human condition.
From deep molecular characterization of stem cells to assessing cell culture conditions and exploring organoid function, NanoString provides cutting-edge technologies to expedite your research and standardize experimental design.
Visit each focus page to learn more about each application area.