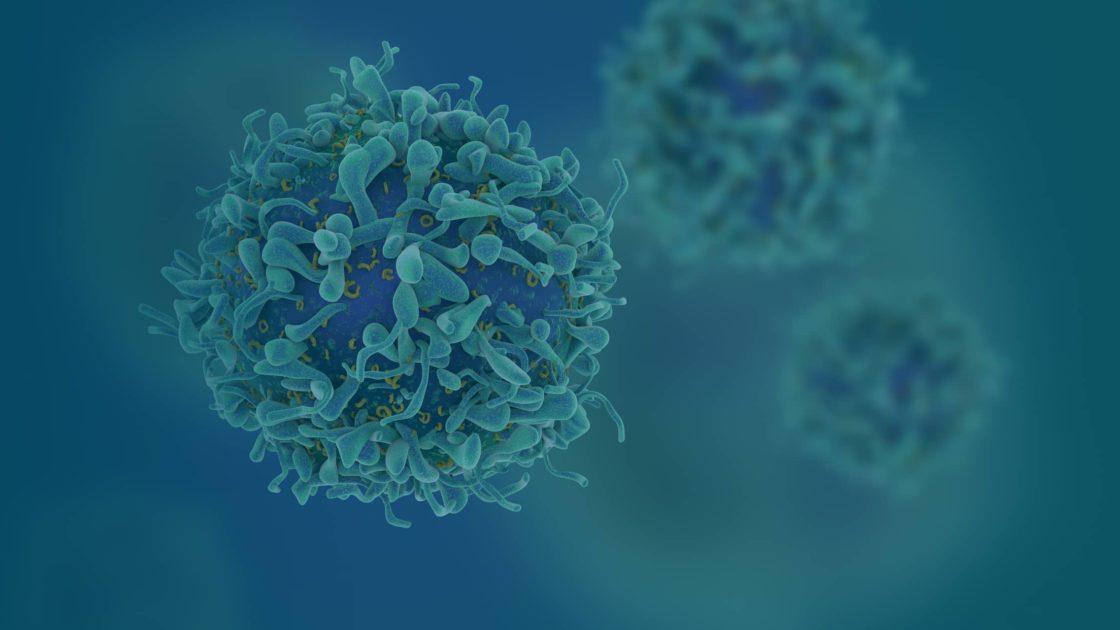 Gene expression profiling can be challenging because reproducibility and data analysis can be extremely demanding. The nCounter PanCancer Pathways Panel offers fast and high-throughput multiplex gene expression analysis solution for human or mouse genes. Each panel comes with 770 genes from 13 cancer-associated canonical pathways to support the understanding of basic cancer biology:
Measure treatment effects on pathways
Score pathway deregulation with end-to-end analysis
Generate follow-up research hypothesis using pathway visualizations
Rapidly and easily screen samples for biomarker discovery or drug mechanism of action studies
Inspired by systems biology approaches to cancer research, NanoString's 360 Series Panel Collection gives you a 360° view of gene expression by combining carefully-curated content involved in the biology of the tumor, microenvironment, and the immune response into a single holistic assay. Each panel contains the 18-gene Tumor Inflammation Signature (TIS) that measures a peripherally-suppressed, adaptive immune response and has been shown to correlate with response to checkpoint inhibitors.
How It Works
The nCounter PanCancer Pathways Panel come with simple workflow of less than 15 minutes hands-on time and streamlined analysis for data in under 24 hours.
*All nCounter Panel products are provided as a CodeSet product sold in increments of 12 reactions. Master kits, reagents and cartridges are also required and sold separately.

01:
Highly multiplexed analysis of basic cancer biology and pathway deregulation activity
02:
Measure gene expression with 770 genes representing all major cancer pathways including: Wnt, Hedgehog, apoptosis, cell cycle, RAS, PI3K, STAT, MAPK, Notch, TGF-β, chromatin modification, transcriptional regulation, and DNA damage control
03:
Customizable with up to 55 additional user-defined genes with Panel Plus option
Find the gene expression panel for your research with easy to use panel pro
Find Your Panel Signature/Pathways
Pathway Gene Coverage
Below are brief descriptions of the Pathways included in the PanCancer Pathways Panel. Please click on the name of the pathway to view more information, including detailed information on pathway genes and KEGG pathway gene maps
Product Comparison
360 Series Product Comparison
Fully-annotated gene lists in Excel format are available for each of the 360 Panels. The table below compares the biology coverage of the 360 Panels across the tumor, microenvironment, and the immune response to that of the PanCancer Panels Collection.
Request a Quote
Contact our helpful experts and we'll be in touch soon.