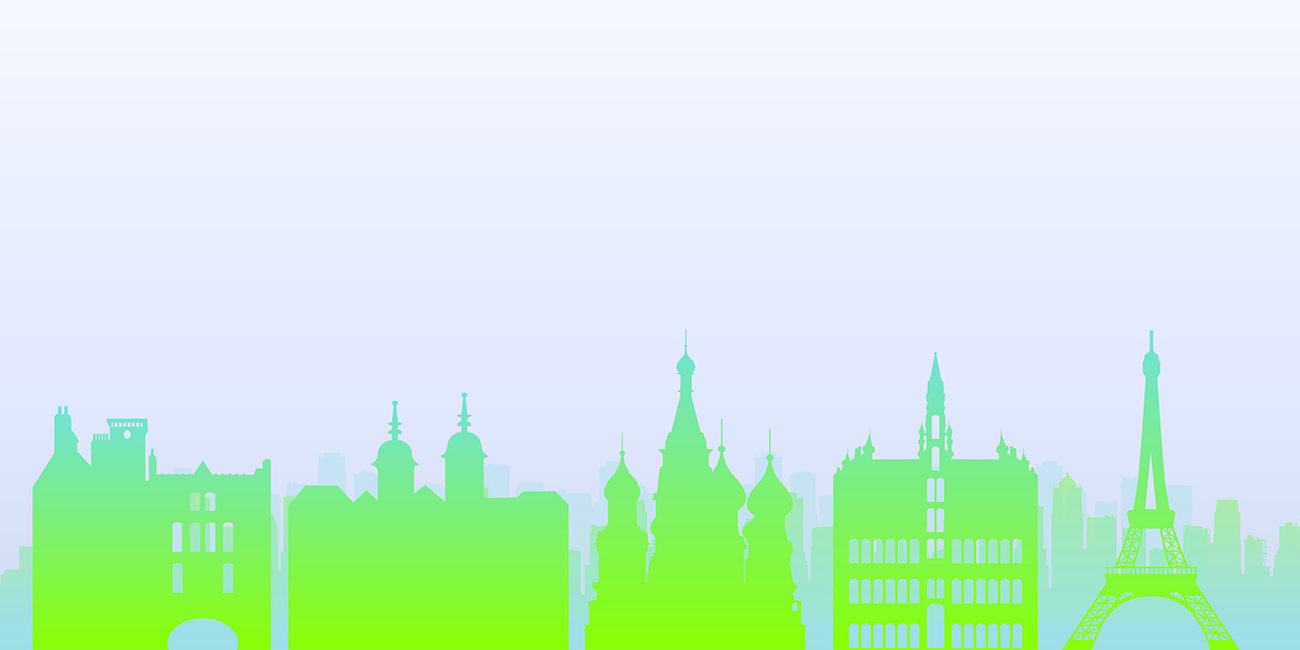 A day (or two) with the Experts: the 2019 EU NanoString Summits Crosstalk
Since 2017 NanoString has hosted day-long summits in some of the liveliest and most charming European locations, where scientists and key opinion leaders have had the opportunity to share with their peers how NanoString Technologies has facilitated their breakthroughs, from oncology to biomarkers discovery to bioinformatics. All this while wine-tasting in Bordeaux or making sushi in London. NanoString knows how to combine scientific advancement, technological progress, and some well-deserved fun.
This year, from October 21st through the 25th, the summits will be held in Brussels, Paris, Birmingham, Heidelberg, and Moscow, and Madrid, respectively. Each day a new city. The Summit will bring together scientists who used NanoString technology to advance their research and they are eager to share their experience with an audience of other translational scientists. This year's presentations will focus on Oncology, Tumor Microenvironment, and Immunity, as the speakers will discuss the critical mechanisms regulating crosstalk in tumor ecosystems.
The centerpiece of this year's summit will be the NanoString GeoMx Digital Spatial Profiler (DSP) and all it has to offer: this technology has already made the headlines for being the first platform to provide high-plex and high-throughput spatial profiling of RNA or protein from a single FFPE section.
Sr. VP of R&D Joe Beechem will reveal why GeoMx DSP was developed, the groundbreaking idea behind its inception, and how it enables the dissection of complex cellular interactions at a local level by multiplexing RNA and proteins. Even more excitingly, Application Scientist Mathias Holpert will give live demonstrations on how DSP works, from selection of a Region Of Interest (ROI) to data analysis.
On top of that, in each city, different guest speakers will take the podium: scientists who have used NanoString nCounter or GeoMx DSP will talk about how their work and discoveries were boosted by the most recent and up-to-date NanoString nCounter Gene Expression panels, from the Pan-Cancer Panels, to the miRNA and gene fusions, to our most recent and innovative Neuropathology, Fibrosis, and Human Organ Transplant panels. Details about the specific topics and speakers in each city can be found here.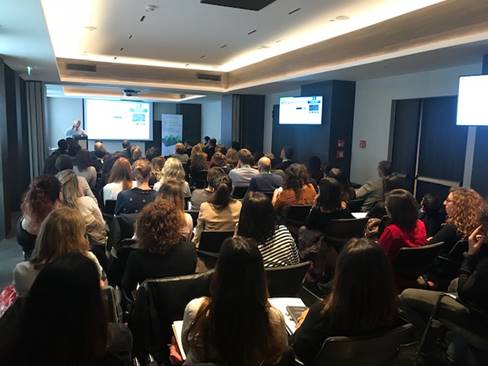 Save your seat(s) today.
Translational researchers are cordially invited to register here and participate in the 2019 EU Summit Crosstalk, as this will be a great opportunity to learn about and discuss novel approaches with peer scientists as well as with NanoString experts. The Summits are free, and each event in each city is a little different as different scientists will share their data. You can register to more than one summit. It is a great occasion to city-hop and learn. In fact, the more summits you go to, the more you will learn and the more connections you will make with scientists who share your interests and ideas. One never knows: the next big collaboration may stem in Paris!
By
Laura Tabellini Pierre
For research use only. Not for use in diagnostic procedures.