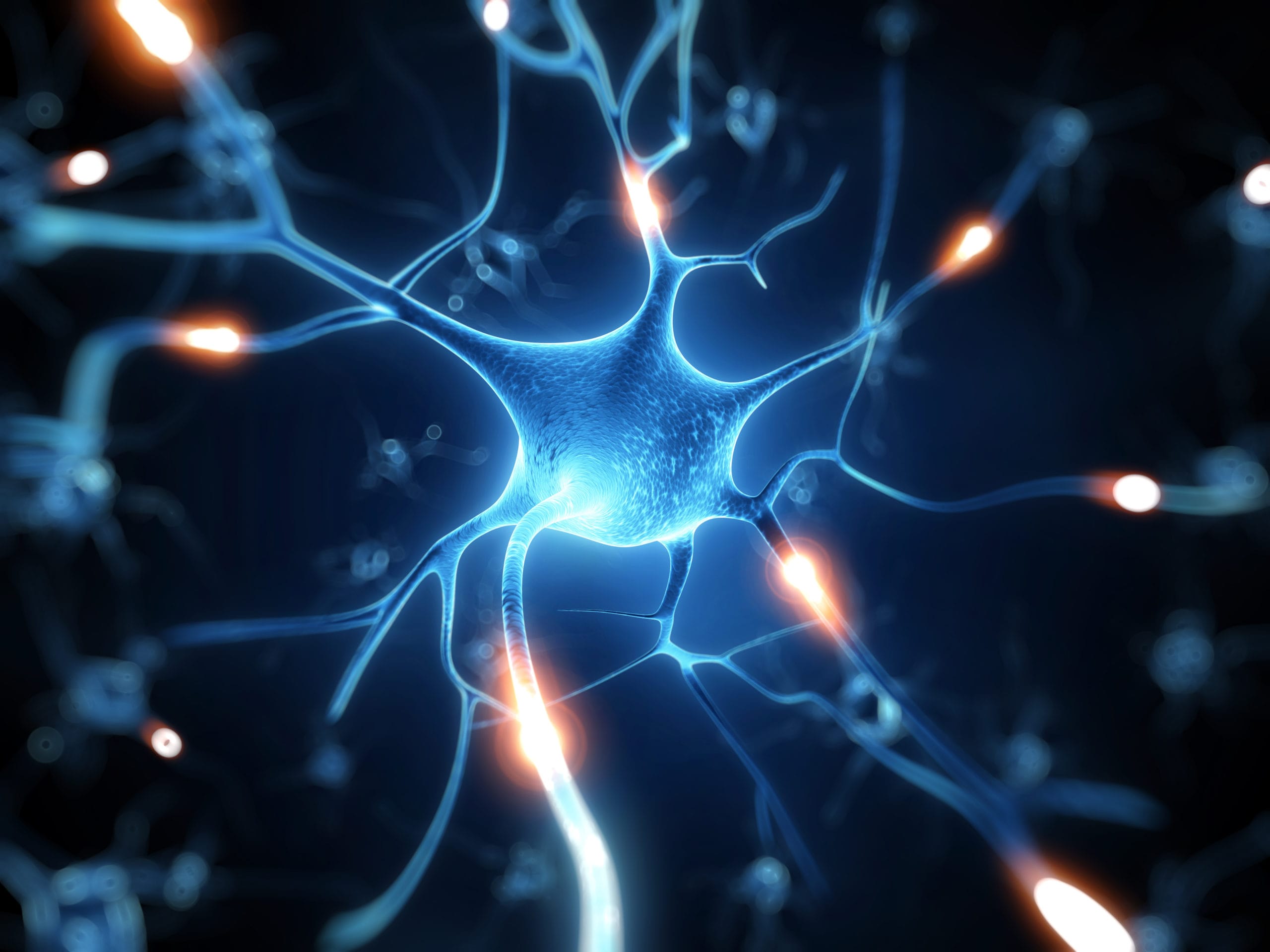 NanoString on
April 5, 2018
The Neuropathology and Neuroinflammation panels are the newest addition to NanoString's curated gene expression content poised to accelerate the pace of discovery in Alzheimer's Disease (AD), Parkinson's Disease, Huntington's Disease and other neurological disorders. The latest webinar by Dr. Kelly Miller, Deciphering the Complexities of Neurodegeneration and Neuroinflammation with Gene Expression Profiling, provides an in depth look at how the Neuropathology Panels for mouse and human are already advancing research.
Each panel contains 770 genes relevant to neuropathology and can work with a wide variety of sample types, including fresh frozen tissue, cell lysates, and formalin-fixed, paraffin-embedded samples. Reproducible results are equally as important as flexible sample input. It has been shown that formalin fixation can lead to artifacts in gene expression when using qPCR. No such variation is seen using the Neuropathology Panels, allowing scientists to generate consistent and reproducible results from even poor quality or archived samples.
The targets selected for the panel are highly relevant genes known to change in expression during disease progression or indicate presence of specific CNS and immune cell types. For example, the Neuropathology Panel was able to distinguish between normal and diseased state and show conserved changes in gene expression levels between mouse animal models to humans. Additionally, when comparing across samples from control, low AD, medium AD, and high AD subjects, a subset of genes was shown to distinguish between these groups.
With all the data generated by the panels it is essential to be able to analyze and visualize results with confidence. Using the nCounter® Advanced Analysis software, researchers studying AD in the 5xFAD mice model found an increase in expression of genes associated with autophagy and activated microglial cells and a corresponding reduction in neurons. The researchers went on to profile the abundance of neurons, microglia, and astrocytes, quantify the results, and summarize the large data set to highlight important changes in genes and processes known to be involved in AD.
Integrating content and analysis software streamline neuronal cell type profiling for deeper insight into changes that matter in the context of disease, including altered levels of neurotransmission and vesicular trafficking. Even more impressive is the broad coverage of neurodegenerative diseases designed into NanoString's panel content to facilitate discovery of targetable biology across multiple diseases.
View the webinar to see these study results and more.
FOR RESEARCH USE ONLY. Not for use in diagnostic procedures.