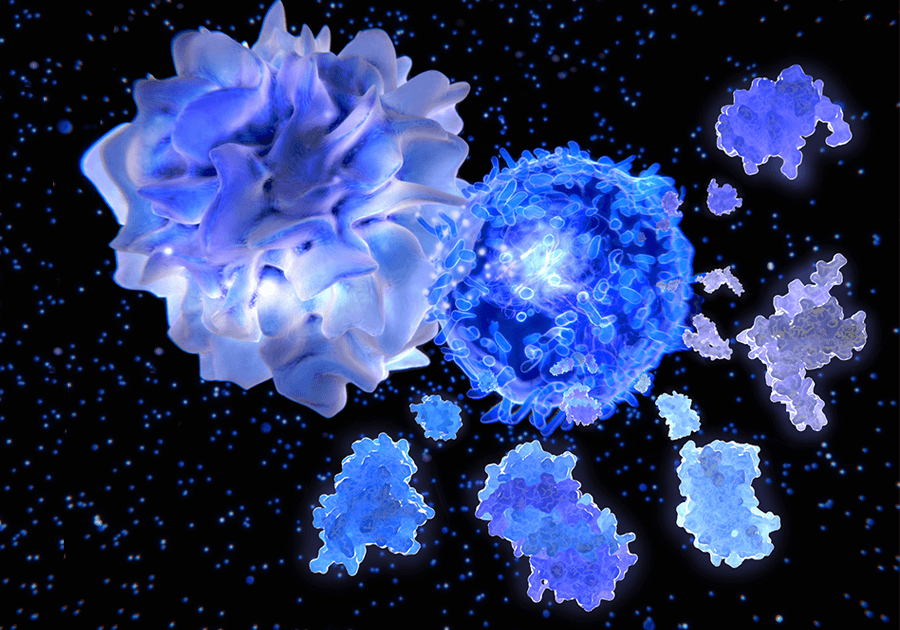 What is the Next Frontier in Cellular Therapy?
In early June 2021, NanoString and the Parker Institute for Cancer Immunotherapy (PICI) announced a multi-center collaboration to characterize 800 CAR-T samples in a unique and concerted effort to understand factors that play a role in the complex process of creating CAR-T and other effector cell therapies. Find out about this ambitious and inventive effort from the NanoString and PICI project leads Christina Bailey, Director of Product Management and Collaborations at NanoString Technologies, and Dr. Lisa Butterfield, Vice President of R&D at PICI.


The Brightest Minds at Work to Deepen and Standardize the Study of CAR-T Cell Biology
NSTG: What was the inspiration or driver for this project?
Lisa Butterfield: This started as a critical scientific question about the essential biologic elements of autologous cellular products because each one is unique, and today we do only very simple testing. Therefore, the opportunity to have a standardized yet deep look at the biology of these cells is a critical step forward. In the PICI network, we have an amazing array of investigators, physicians, and scientists developing new cell therapies. The premise of this project is to create a single data set where everyone's product is measured with the exact same platform of gene profiling. This project is going to be an important contribution to the field.
Furthermore, there is a second scientific question: how can we link the biology of T cells and their clinical outcomes? These are important scientific questions in the field driving the project for me at PICI.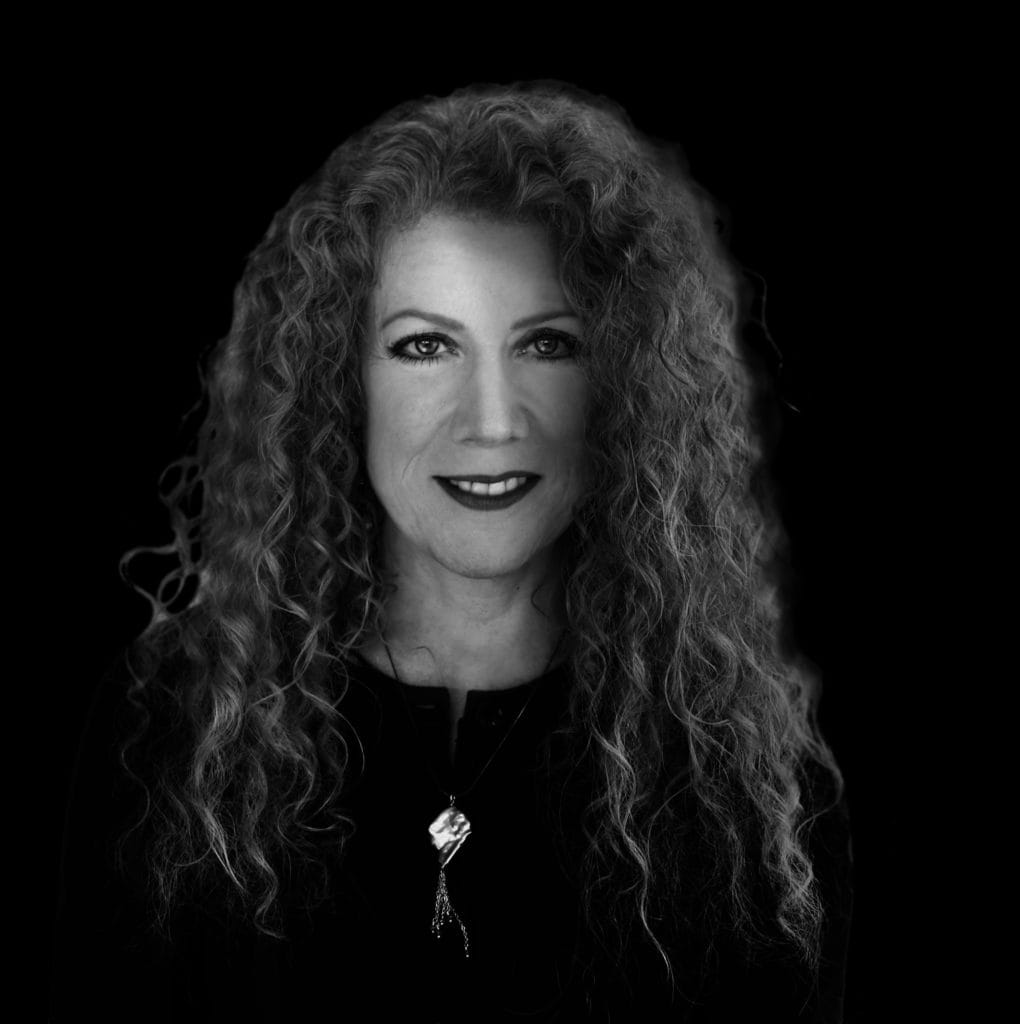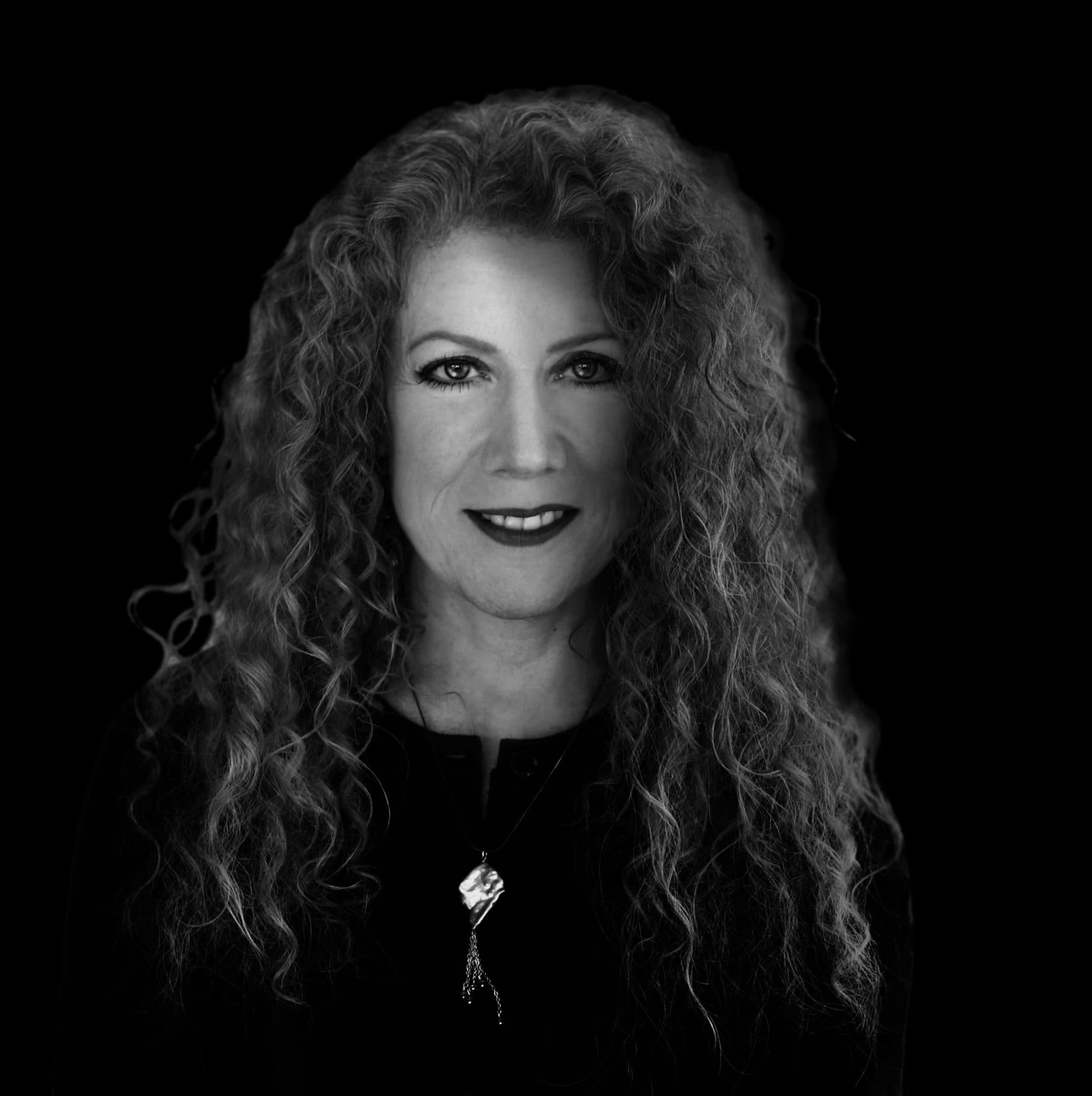 Christina Bailey: Some of the most significant benefits of CAR-T cell therapy are that it is a personalized and living drug; however, these are also widely appreciated as a couple of the greatest challenges when optimizing or standardizing for efficiency of manufacturing and therapeutic efficacy.
When NanoString was first exploring the field, the then FDA Commissioner Dr. Scott Gottlieb shared remarks that got our attention. He said, "In contrast to traditional drug review, where 80 percent of the review is focused on the clinical portion of that process, and maybe 20 percent is focused on the product issues, I'd say that this general principle is almost completely inverted when it comes to cell and gene therapy."
This statement got us thinking and prompted us to pivot our efforts focused on the clinical side of things to closely examine how we could address product-specific challenges with our platform. When we first created the CAR-T Characterization panel (the panel that will be used as part of this project) we knew the nCounter platform could deliver in-depth molecular characterization quickly and consistently. We also learned that with input from the scientists closest to the challenges, we could create a comprehensive, standardized tool to address critical questions starting with the apheresis throughout the manufacturing process and including the final infused product. The inspiration for this PICI partnership started with these well-known but less discussed challenges that occur throughout the transformation of a patient's apheresis to a final CAR-T product. The CAR-T Characterization panel itself was created in part with input from a number of the PICI scientists, and it only seemed natural for us to partner with their entire network to bring this panel to life, where we believe it can be used to create a truly deeper understanding of what makes a good CAR-T cell therapy.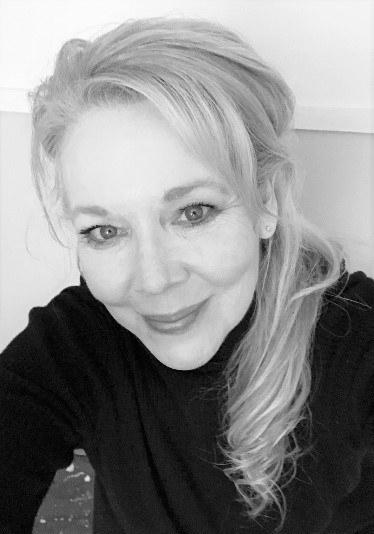 NSTG: Tell us about the project CAR-T
Lisa Butterfield: The project investigates two areas of Adoptive T Cell Therapy. One is about the starting material used to make products: each patient we draw blood from is unique, and so is their blood. Their gene expression profiles hold the promise of identifying patient-specific issues that might be countered by individualized culture techniques and other interventions to make a high-quality product despite the unique patient profile.
The other questions are about the product's biology: what about the cellular product profile correlates with clinical outcomes for the patient? This allows us to see what goes in the "good gene list" and what goes in the "bad gene list, giving us a very specific direction for future engineering of superior products for patients.
Christina Bailey: The project will include eight different PICI research centers. These centers are the best of the best and bring world-leading expertise and a wide range of samples for different cancer types (solid and hematological cancers), different CAR-T targets, autologous and allogenic, a variety of manufacturing protocols, and different patient outcomes just to touch upon the obvious. The sample processing will likely occur in phases throughout the next year, with the NanoString work being performed at multiple centers. The nCounter platform, having proven robust, reproducible data when used across multiple sites in clinical and diagnostic settings, makes this part relatively easy, although simplifying the complexity of the project overall is anything but.
A Large-Scale Project to Democratize CAR-T Products
NSTG: What are the goals and how will this work benefit the Adoptive T cell therapy community?
Lisa Butterfield: This is going to be one of the largest data sets of its kind. We have talented informatics and data scientists from the institutions and the PICI Central Informatics team. They are going to analyze these data to discover the patient-specific lessons learned and broader product efficacy lessons learned when we look across products from patients with different tumor types. I'm excited to see what themes emerge. We will publish this information and share it with everyone in the field to see the cross-cutting themes and specific negative and positive pathways that can be incorporated into future CAR-T, TCR-T, and other effector cell products.
Christina Bailey: As Lisa mentioned, the power of the project has a lot to do with the large collective sample set but also the use of a standardized panel that will provide a common readout on the different conditions. Our shared goal is always to help the patients but in this case for NanoString, the important means to that end is to help the community understand at a deeper molecular level what is taking place during the creation of the living drug. Could we ultimately use the panel as a blank canvas to develop a report card of sorts where various biomarkers or signatures could emerge that could help make cell therapy even more effective, less toxic, more reproducible, and not the least less expensive.
Lisa Butterfield: Yes, individual investigators, limited by grant funding, can do small studies with small data sets. The PICI network overcomes some of these hurdles and keeps us from perhaps over-emphasizing patient-specific aspects while allowing us to identify better cross-cutting biology across different cell types and tumor types. This will be the largest and only study of its kind.
NSTG: What are other unique aspects of the project?
Lisa Butterfield: The science: It will not just be about CAR-T, we are also going to investigate T cell receptor engineered T cell data and possibly endogenous T cells, making this a unique data set where we can perform cross-cutting analyses.
Christina Bailey: I'd say the focus on molecular characterization spanning the entire manufacturing process is a big part of what makes this project unique to the field as a whole. Much attention is given to other (important) aspects of CAR-T cell therapy, designing the best constructs, ensuring the product targets the tumor, and persistence post-infusion. Without a doubt, these are critical scientific questions, but the underlying biology that contributes to that great science, that is, getting from point A to point Z in manufacturing, can really make a great idea go sideway. Dissecting these questions to understand their impact on the creation of cell therapies on this grand scale takes these understated challenges and brings them to the forefront.
NSTG: What are the immediate and long-term benefits of this work?
Christina Bailey: We believe one of the immediate benefits will be to demonstrate that just like developing CAR-T products has been a collaboration success within the industry overall, understanding the factors that make the therapy more robust, reproducible, and ultimately more effective also requires collaboration within the community. Proprietary technologies, CAR designs, and even manufacturing processes themselves often create hurdles to working together. We hope to use this and other collaborative efforts to further demonstrate the value of working together through this aspect. Long-term for NanoString, we believe the platform and panel represent a potential path to addressing critical questions the FDA is considering. They focus more on their review of the product issues surrounding cell and gene therapy.
Lisa Butterfield: I think the immediate benefit is to the investigators and the individual research programs, who will now have a much more detailed data set to incorporate into their clinical investigations and their next research studies: a lot of investigators are limited by funding to be able to look at only one flow cytometry panel. The longer-term benefit will be the impact of a greater data set that will be analyzed across all participants. This will remarkably impact the field.
See You at SITC 2021 for Progress Updates!
NSTG: How would someone get involved or contribute to this project?
Lisa Butterfield: This contribution to the field by NanoString and the members of the PICI network will be made publicly available as those data mature and we have a chance to analyze them and publish the initial results. We hope to have an update in November at the SITC annual meeting.
Christina Bailey: We are thrilled to be collaborating with the PICI team and hope this project encourages others to further explore these understated challenges and continue to leverage the power of collaboration.
Cellular Therapy and CAR-T at NanoString
The scientists at NanoString Technologies created the nCounter CAR-T Characterization Panel to facilitate the development of robust product release assays. The panel is built to profile CAR-T products for research and manufacturing applications with an automated, reproducible assay. It is the ideal ally to streamline the CAR-T manufacturing workflow.
Curious to learn more? We have a plethora of learning possibilities: webinars, product bulletins, publications, and more!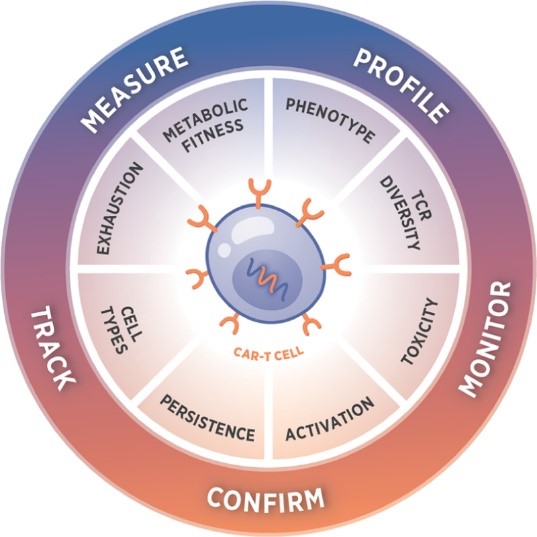 Reference:
Reference to Scott Gottlieb Quote: https://www.fda.gov/news-events/speeches-fda-officials/remarks-alliance-regenerative-medicines-annual-board-meeting-05222018
For Research Use Only. Not for use in diagnostic procedures.
By
Laura Tabellini Pierre
For research use only. Not for use in diagnostic procedures.