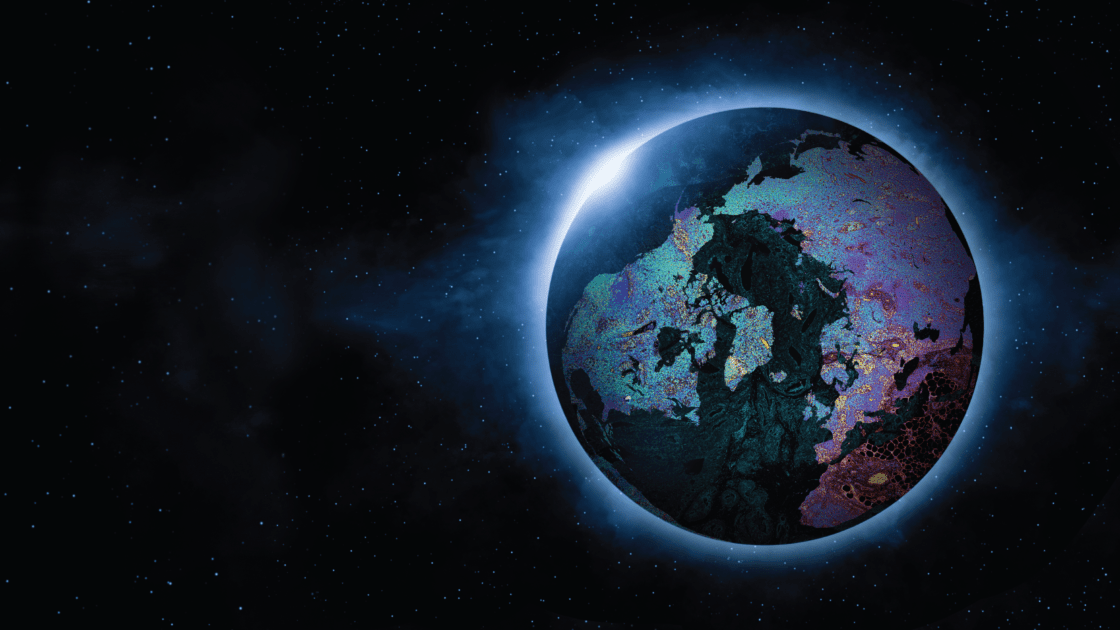 Spatial Biology
2022 World Tour
Expanding the Power of Spatial Biology
Pack your bags and join us for the Spatial Biology World Tour 2022! Spatial experts will share experiences, exciting new research advancements, and ambitions for the future of Spatial Biology.
Get an in-person first-hand look at the power of the Spatial Biology
Gain knowledge around how Spatial Biology can advance your research
Network with the local research community and your NanoString support team
Find an event near you!
Register for your local event below. Agendas and more information will be released regularly!
NORTH AMERICA
• Thursday, August 25: San Diego, CA
• Tuesday, September 13: Montgomery County, MD
• Tuesday, October 4: Cleveland, OH
• Tuesday, October 4: Baltimore, MD
• Thursday, October 13: Dallas, TX
• Thursday, October 20: Tucscon, AZ
• Tuesday, October 25: Philadelphia, PA
• Wednesday, October 26: Boston, MA
• Thursday, October 27: Research Triangle Park, North Carolina
• Tuesday, November 1: Indianapolis, IN
• Wednesday, November 9: Ann Arbor, MI
• Thursday, December 1: San Francisco, CA
• Monday, December 5: New York
EUROPE & MIDDLE EAST
• Monday, October 10: Oxford
• Tuesday, October 11: London
• Wednesday, October 12: Edinburgh
• Thursday, October 13: Leiden
• Friday, October 14: Stockholm
• Friday, October 18: Paris
• Monday, October 17: Leuven
• Wednesday, October 19: Munich
• Wednesday, October 19: Oslo
• Thursday, October 20: Basel
• Tuesday October 25: Turkey
• Thursday, October 27: Nice
• Tuesday, November 08: Montpellier
• Monday November 14: Israel