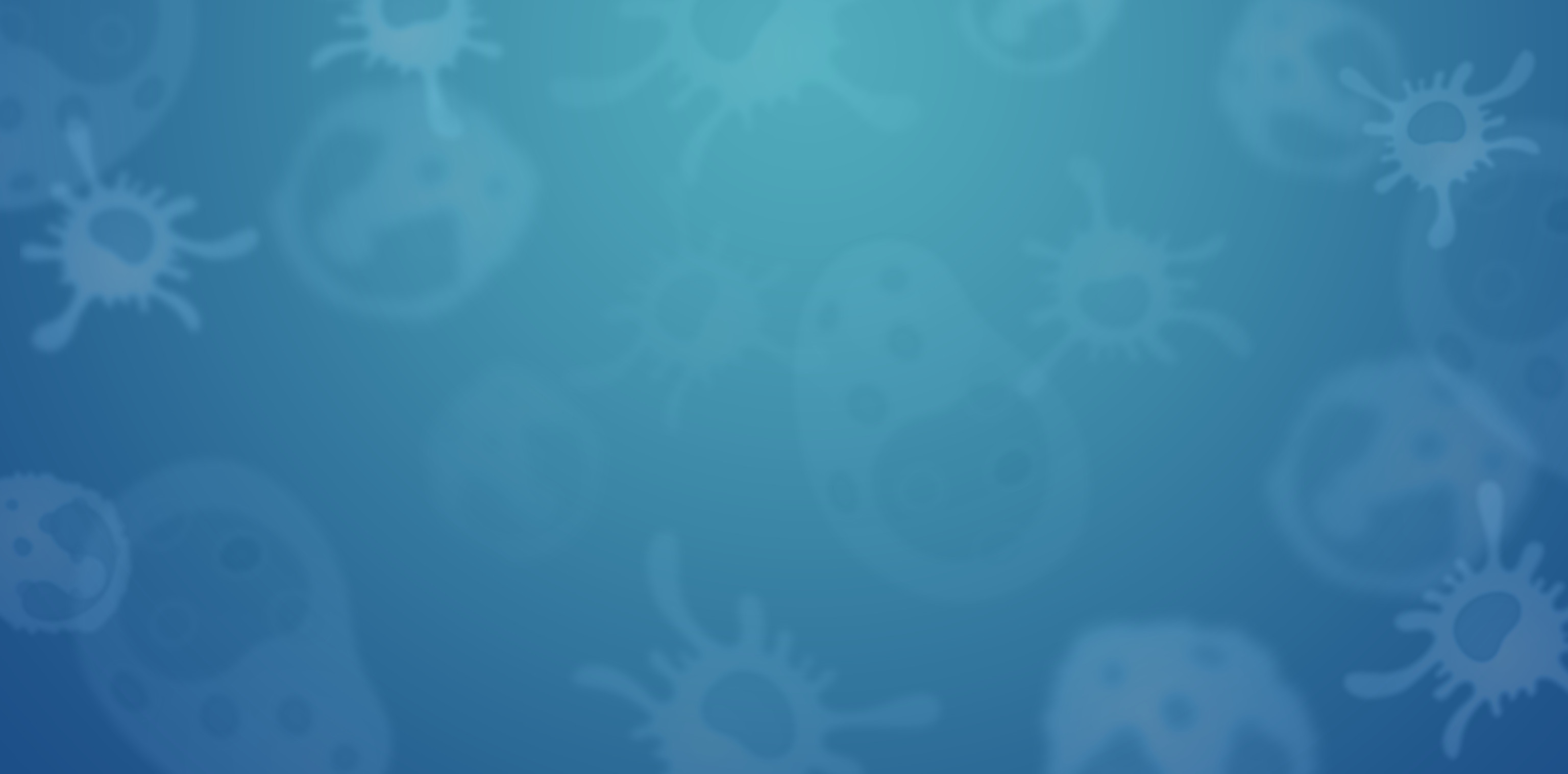 Readers' Favorite Webinars: A Year in Review
NanoString webinars allow you to sit back, relax and listen to a leader in the field talk about his/her research and/or answer your questions. They have always been a crowd-pleaser, so in 2019 we decided to showcase and summarize them for our blog; the idea was welcomed by our readers!
Here are the top five webinar-based blog posts from 2019.
Kirsty McLean, Ph.D. and Lars Rogge, Ph.D. talk about Resolving the Complexity of Autoimmune Diseases
Dr. McLean walks us through how nCounter® technology and fully customizable gene expression panels support scientists in their quest to discover biomarkers and therapeutic targets for autoimmune diseases. In her talk, she describes how Custom CodeSets can be used to identify an Interferon signature in individuals with asymptomatic systemic autoimmune rheumatic disease or to characterize a transcriptional signature of TH17 cells in patients with Multiple Sclerosis.
In a second webinar addressing the challenges of investigating autoimmune disease, Dr. Lars Rogge from the Institut Pasteur in Paris demonstrates explained how the functions of both TH17 and TH1 cells in patients with Spondylarthritis are under combinatorial control by multiple SNPs at genes associated with the IL-23 signaling pathway.
Read the blog post here and watch Dr. McLean's and Dr. Rogge's webinars that inspired the blog.
Darragh Duffy, Ph.D. talks about Systems Immunology.
Another popular blog post also features research from the Institut Pasteur in Paris. Dr. Darragh Duffy introduces us to the concept of "systems immunology", an approach that seeks to understand the interindividual variation of the immune response and its determinants in healthy populations in order to improve disease management strategies.
Using standardized methodologies ─ including the well-established robustness, sensitivity and reproducibility of the nCounter® Immunology gene expression panel ─ Dr. Duffy and colleagues characterized the individual variability of a healthy immune response and identified outliers. They then associated this natural immune variance with physiological, environmental and genetic factors, and compared studies in disease populations; thus, revealing how different immune responses may impact the response to infections and treatments.
Read the blog here, and learn more in about Dr. Duffy's fascinating research on systems immunology in his webinar.
A Systematic Evaluation of Immune Response and Plaque Microenvironment Variation in Alzheimer's Disease
Alzheimer's Disease (AD) is a devastating disease associated with histopathological features in the brain, such as amyloid-beta plaque deposition and tau protein aggregation, accompanied by synaptic loss, neuronal death, and cognitive decline.
It is no surprise that the 3rd most-read blog in our webinar series of blog posts described research that Stefan Prokop, M.D. presented in a webinar where he highlighted the role of central nervous system immunity in late-onset AD.
Dr. Prokop's systemic approach to such a complex disease included using the NanoString GeoMx™ Digital Spatial Profiling (DSP) platform, which allowed him to spatially profile 40+ protein targets in order to reveal altered plaque microenvironment composition. The nCounter® Neuroinflammation and Neuropathology panels corroborated these findings and further elucidated pathophysiological pathways underlying late-onset AD.
Read here the details of this study investigating the complex pathogenic interactions between the innate immune system and the plaque microenvironment in late-onset AD, or listen again to the webinar.
Spatial Profiling Using the GeoMx RNA Assay for the Robust Identification of Novel Biomarkers and Early Detection of Melanoma.
Early detection is essential to a favorable prognosis in melanoma. However, there is often disagreement when using traditional histology-based assays.
Spatially resolving and profiling specific cell types within skin tissue may solve this problem and help to develop more precise assays.
In the LabRoots-hosted webinar Cell Biology 2019, Margaret Hoang, Ph.D. from NanoString, explained how the GeoMx DSP technology enables spatially resolved mRNA and protein analysis and how users can achieve reliable, reproducible analyses of FFPE tissue samples.
In the same webinar Dr. Maija Kiuru, M.D., Ph.D. from the University of California, Davis took this concept further and showed how she and her team have identified, using GeoMx DSP, cell type-specific RNA biomarkers for four melanocytic tumor types: common nevus, dysplastic nevus, melanoma in situ, and melanoma. She verified the findings with patient samples, showing that each tumor type may have a distinct molecular signature.
Read more about the extraordinary capabilities of the GeoMx DSP in this blog and/or listen to the webinar!
Aiming at the Achilles' Heel of Cancer with Multiplexed Lung Cancer Fusion Detection
Mutations in cancer cells may give a clone a selective advantage in its microenvironment, resulting in cancer initiation and/or progression; among them, gene fusions represent an important class of somatic alterations in cancer. Inhibiting these driver gene fusions could suppress cancer progression.
This has been an important goal for Leon Van Kempen, Ph.D. from the University Medical Center Groningen in The Netherlands. In his webinar, Dr. Van Kempen told us about his efforts to develop a sensitive, lower cost, and more accurate lung cancer fusion assay that delivers results faster and at a lower cost per target than FISH or NGS. He achieved this goal by using the nCounter Vantage 3D Lung Fusion Panel. In addition to profiling the fusions included in the panel, Dr. Van Kempen and his team spiked in proves for their own favorite fusion genes, enabling them to create a fully customizable, single tube, PCR-and NGS-independent multiplexed assay for fusion detection in FFPE samples with minimal percent tumor cells.
In this blog post, you can read more about Dr. Van Kempen's journey to create a lung fusion assay, or, more importantly, you can listen to his fascinating webinar.
By
Laura Tabellini Pierre
For research use only. Not for use in diagnostic procedures.